News
Boyle to become age friendly town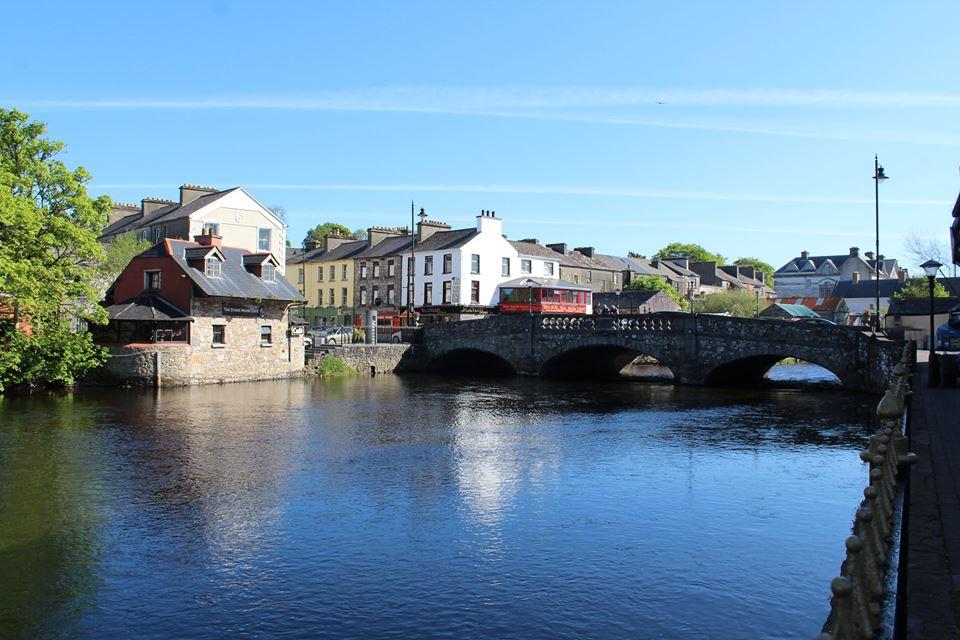 Boyle has been selected as a pilot town for a new age friendly iniative.
A recent meeting of the Boyle Municipal District of Roscommon Co Co, held in the town, was told that the plan needed the full support of businesses in the town if it was to be a success.
Director of Services Martin Lydon said, if harnessed correctly, the iniative could be a "commercial success" for Boyle.
To progress the iniative, the council will link up with Boyle Town Team as well as conducting public consultations and developing an action plan.