News
Boyle to Keadue road closure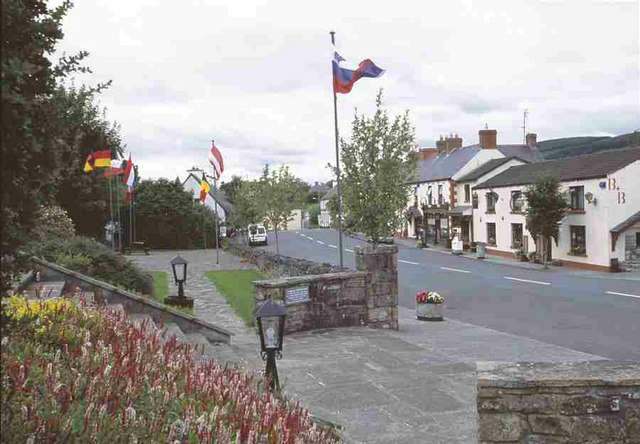 ROSCOMMON COUNTY COUNCIL
TEMPORARY CLOSING OF ROADS
 ROADS ACT 1993, SECTION 75 ROADS REGULATIONS 1994, ARTICLE12
Irish Water and Roscommon County Council hereby gives Notice of its intention to close the road referred to hereunder for the period and the reason specified.
Road to be closed (1)   The R285 53 (Keadew to Boyle Road) will
be closed from its junction with the R284 to the T Junction at
L 50353 0 (Knockranny) for the period 6th April 2015 to 24th April 2015  
Alternative Routes:   Traffic will be diverted from the Junction
of the R284/R285 along the R284 into Leitrim Village; onto the
R280 to Carrick on Shannon and from there onto the N4.
Continue west along the N4 until its junction with R285 at
Glebe, where the diversion will end.
Road to be closed (2): The R284 (Keadew to Leitrim road)
will be closed from the Junction of the R285 in Keadew
Village to its Junction with the L-50351 (Keadew West) for the
period 20th April to 15th May 2015.
Alternative Route: Traffic will be diverted from the Junction of
the R284 and R285 along the R285 to the Junction with the N4
(Glebe) turning left onto the N4 to Carrick on Shannon; onto
R280 to Leitrim Village; take the R284 (signposted for Keadew)
where the diversion will end and Vice Versa in the opposite direction
Reason for Road Closure:  
Roscommon Countywide Water Conservation & Network
Management Project, Stage 3 Mains Rehabilitation Works
Contract no. 4 Watermain Replacement.
All necessary approach signage and diversion signage will be used at the required locations as per Traffic Management Plan.
Residents will be contacted and notified directly by the Contractor in advance of the closure. Closures will be phased to ensure minimum disruption to locals. Map showing proposed closure/diversions are available on www.roscommoncoco.ie