Events
Boyle Town Team meeting held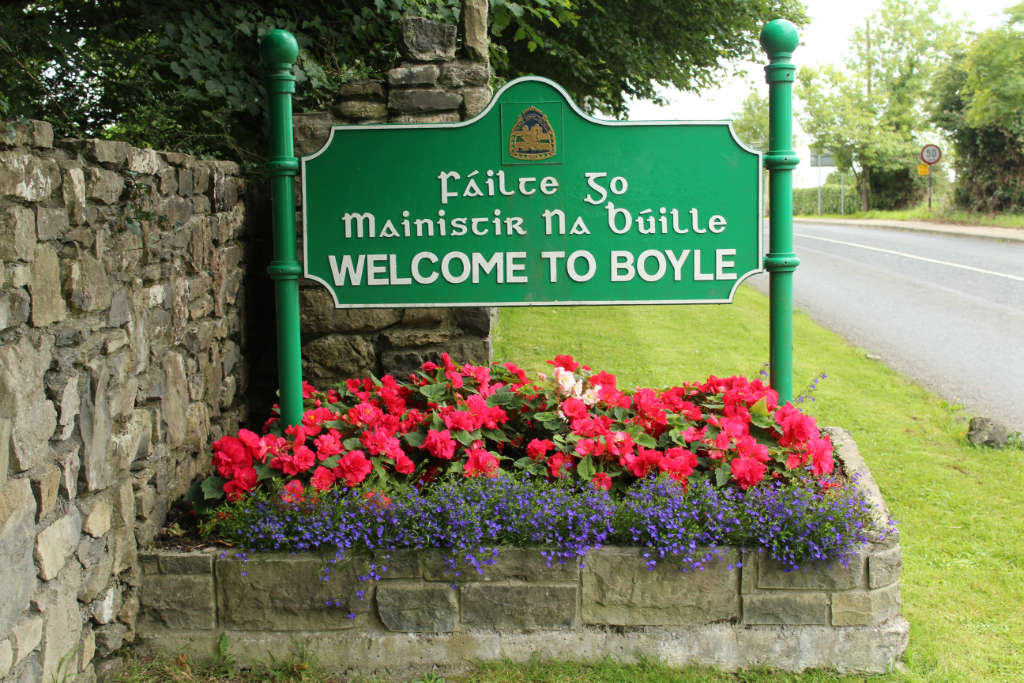 The inaugural meeting of the new Boyle Town Team was held Tuesday night in the Enterprise Centre.
The team consists of  Alison Clarke, Bodo Funke, Cecil Draper, Dara Callaghan, Frank Geelan, John Cummins, Martin Connolly, Mervyn Boles, Patricia Golden, Sinead Devine, Siobhan Gallagher with Justina Gavin (Secretary) and Brian Nerney (Chairman).
The aim of the Town Team is to energise and reinvigorate the town through a strong partnership of retailers, consumers, citizens, local communities and the local authority.
The committee will be liaising with their various committees and organisations they represent in the coming weeks following tonights meeting
The Town Teams throughout the county are led by people who are active in business and community life within the town with the support of Roscommon County Council and Roscommon LEADER Partnership.