Soccer
Boyle win 5-1 in Celtic Park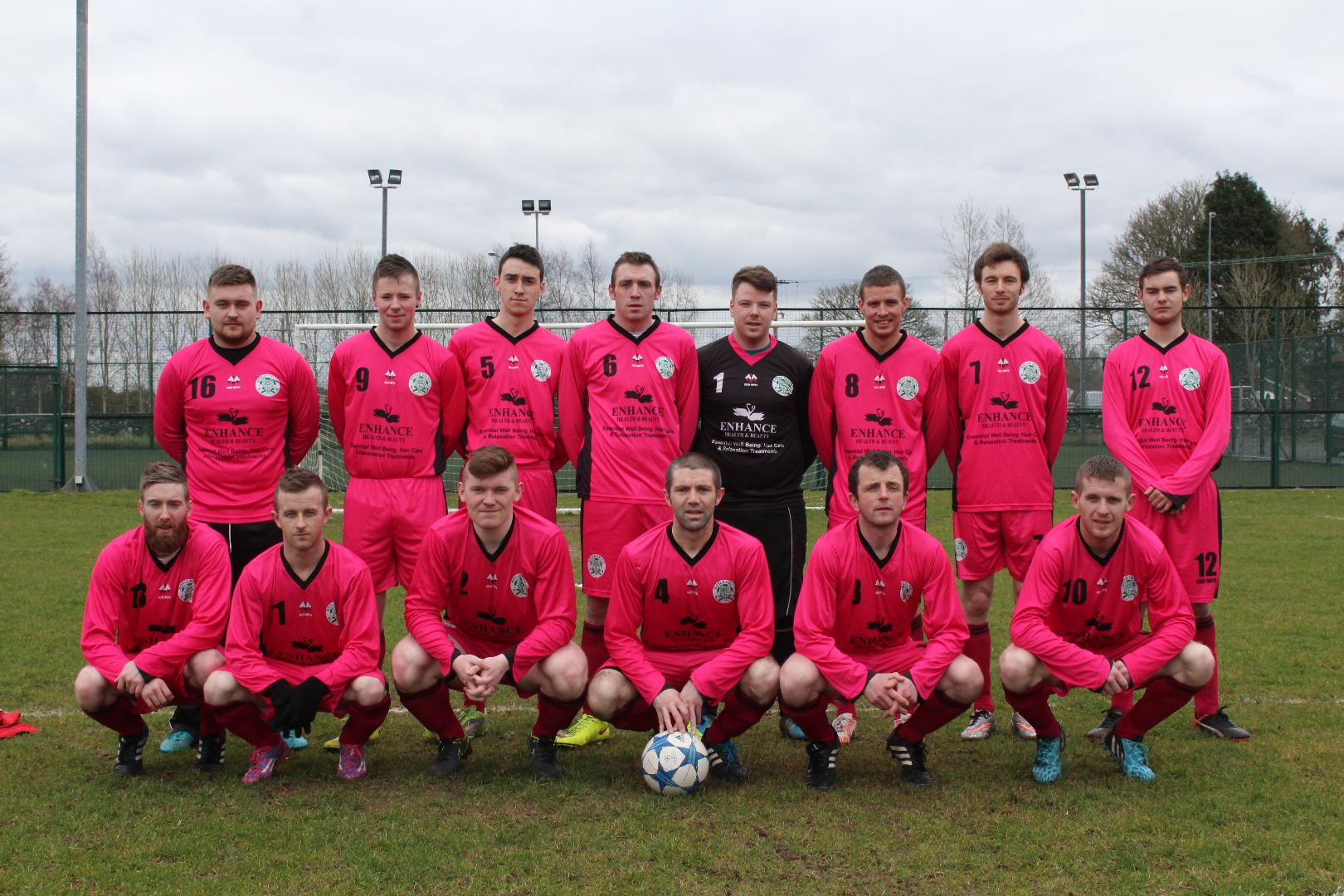 Boyle Celtic recorded a well deserved 5-1 win over Conn Rangers in the Connacht Cup game at Celtic Park on Sunday.
The first Celtic score came on the 17th minute when a Luka Roddy corner was headed to the net by Lochlainn Conboy.
Conor Deery scored his first of the day after 29 minutes firing home from eight yards to make it 2-0 to Boyle.
Both goals seemed to have deflated Conn Rangers with all the action being led by Celtic nearing the half time mark.
And the Boyle pressure paid off and Luka Roddy hit the net on 44 minutes.
3-0 to Boyle at half time.
The second half opened with Conn Rangers playing the better foootball but it was Boyle's Conor Deery who scored two goals in quick succession for a well deserved hat trick.
It took Conn Rangers 30 minutes into the second half before they got their first goal to make it 5-1 with 15 minutes left.
And that's how it remained until the final whistle.
Boyle now progress to the last 16 of the Connacht Cup following this great win.