News
Boyle Youth Choir 2nd in finals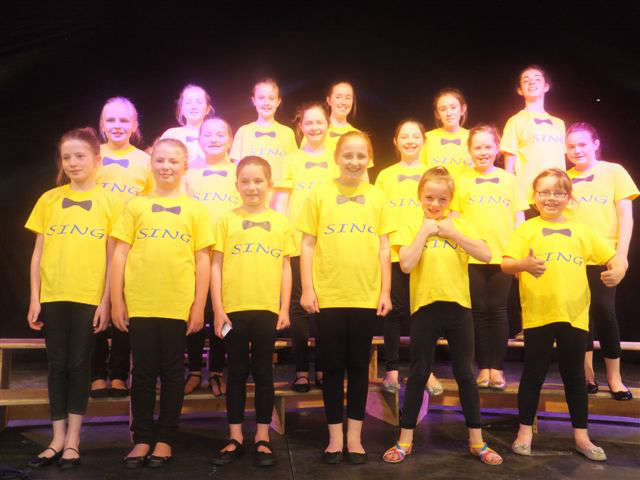 Boyle Youth Choir were delighted to be placed 2nd in the Community Games u13 National Finals on Saturday 16th August.
Thank you and congratulations to the 17 girls who sung their hearts out thanks to the work of Roisin Egan, Musical Director and Ruth Kielty, Accompanist.
The choir is grateful to the Boyle and Roscommon Community Games Committee for their support.
Thank you also to Boyle Musical Society whose contribution to the choir went towards the fab t-shirts made at Sparkle Prints, Boyle.
The contribution from BMS was to thank the choir for their participation in the society's concert on June 27th.
Thanks also to our rehearsal venues at St Joseph's Resource Centre, Abbey Community College and King House.
Congrats also to Kate Garavan who came 4th in her art competition (also a member of the choir) and the quiz team, 2nd.
A great day for medals for Boyle. Good luck to competitors in the rest of the games.