Events
Breast feeding support group meet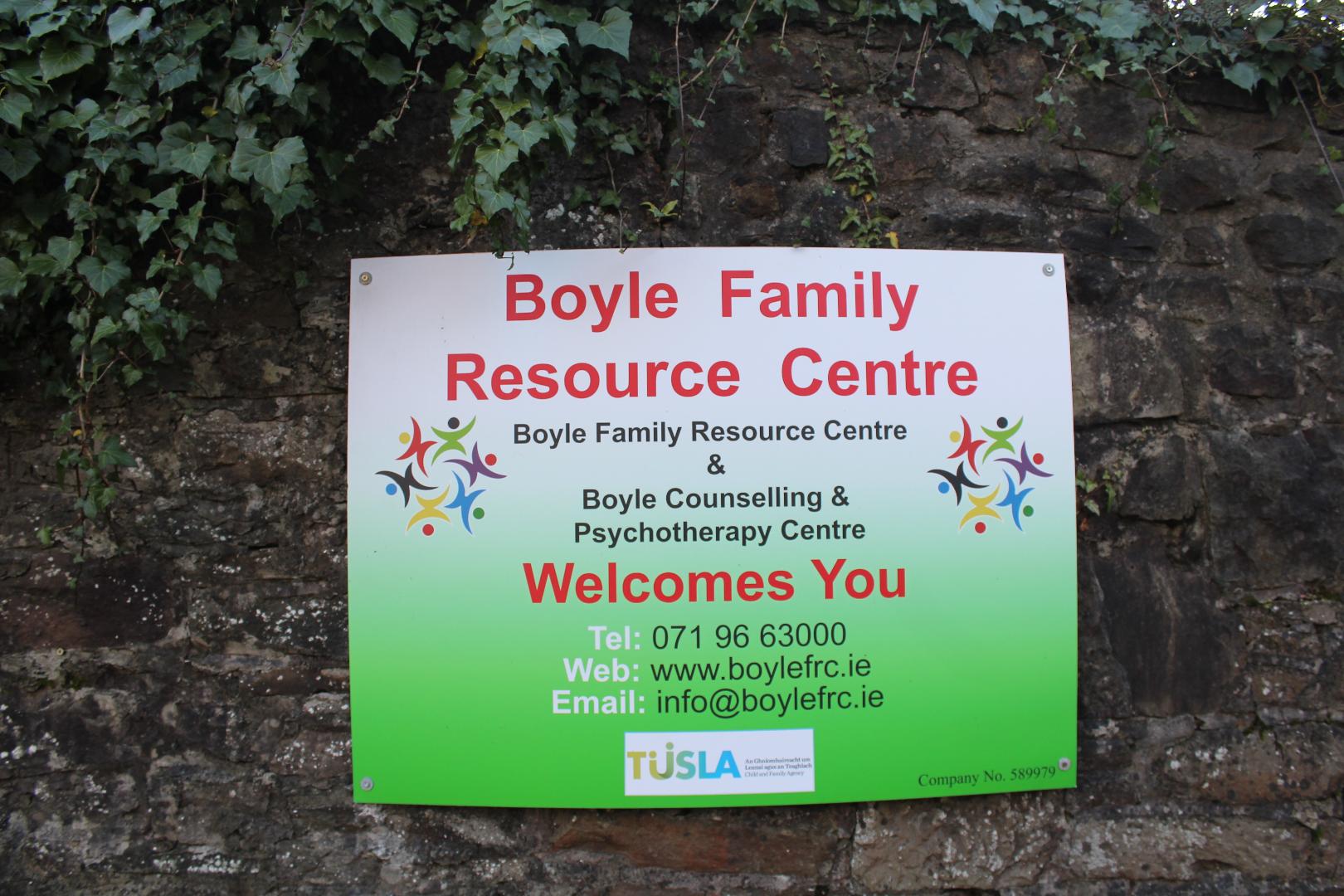 Boyle Breastfeeding Support group will meet this morning Friday September 1st.
This is a space where you and your baby will receive lots of support, a warm welcome and a cup of tea!
Please call into Boyle Family Resource Centre today at 10.30am.
Older siblings are very welcome to come along as are expectant mothers.