News
Business growth workshop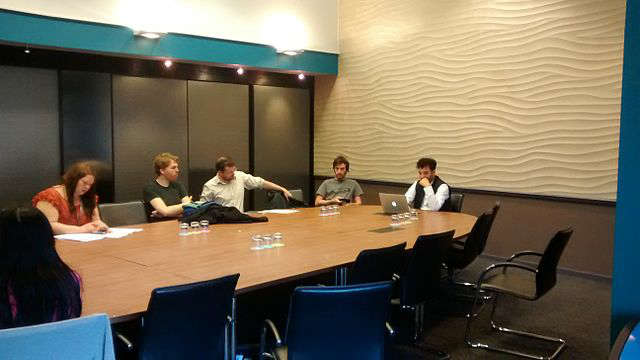 A free Business Growth workshop delivered by ActionCOACH Business Coaching will take place in the Radisson Hotel Sligo on Thursday February 5th from 14.00/17.00.
The workshop is open to all Business Owners and Managers in the region and will focus on increasing sales generation, cash flows and profitability. For more information or to book a place please email [email protected] or call 071 9673440.
The workshop serves as a taster for the ManagementWorks Business Growth Programme commencing in Sligo in March 2015.
For all other business training Role Skillnet can provide up to 30% funding. To apply or enquire about eligibility criteria email [email protected] or call 071 9673440. Upcoming courses include Occupational First Aid Feb 2nd – 4th, HACCP Food Hygiene Training Feb 6th and Intermediate Excel Feb 18th. Training is free for Jobseekers and JobBridge Interns. Role Skillnet are based at Boyle Enterprise Centre