News
Business Restart Grant now available in Roscommon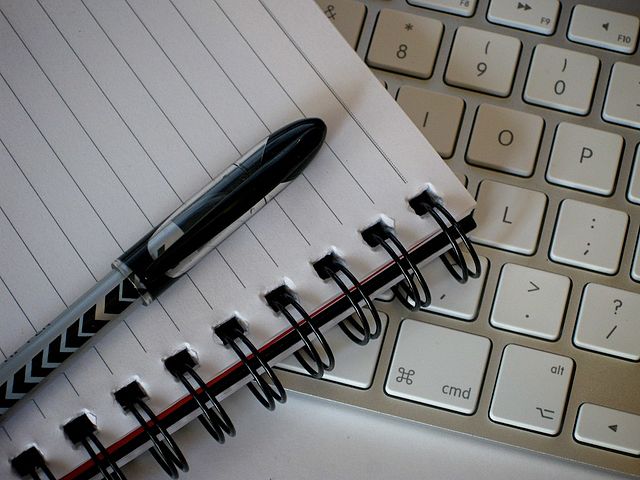 The COVID-19 Business Restart Grant for micro and small businesses is a tool to support small businesses in our towns and villages, impacted by Covid-19 to reopen their doors and reconnect with the market place.
It is now available to qualifying businesses in County Roscommon.
Qualifying Criteria
Subject to the qualifying criteria, any business that has a commercially rateable premises, or where rates are paid on your behalf and attributable to the business premises you occupy, can apply.
The business must have a turnover of less than €5m and have 50 or less employees.
The business must have suffered a projected 25%+ loss in revenue from 1st April to 30th June 2020.
The business must commit to remain open or to reopen if it was closed.
The business must also declare the intention to retain employees that are benefitting from the Temporary Wage Subsidy Scheme (TWSS).
Businesses Not Eligible?
Multiple chain stores, i.e. a business that is a non-financially independent branch of a group of chain stores which is owned and managed by a single entity, are not eligible. Non-commercial organisations such as community and sporting premises (including charity shops and community and sporting premises with a bar) are not eligible. Businesses that do not operate from commercially rateable premises (tradesmen, service providers, etc.) are not eligible. Premises that were vacant prior to the Covid-19 emergency are not eligible for the grant.
How Much?
The grant will be the amount of your rates demand in respect of calendar year 2019 only, subject to a minimum of €2,000 and a max of €10,000.
How can I use the grant?
The grant is a contribution towards the cost of re-opening or keeping a business operational and re-connecting with employees and customers. The grant could be used to defray ongoing fixed costs, e.g. utilities, insurance, refurbishment or for measures to ensure employee and customer safety.
How to apply?
Applications can be made online via www.roscommoncoco.ie from Friday 22nd May 2020.
Click on My Online Services, register as a user and complete the online form – COVID-19 Business Restart Grant.
Closing Date?
The closing date for receipt of completed online applications is 31 August 2020.
Tel: 090 6632555
Email: [email protected]