Cycling
Busy weekend for local cycling club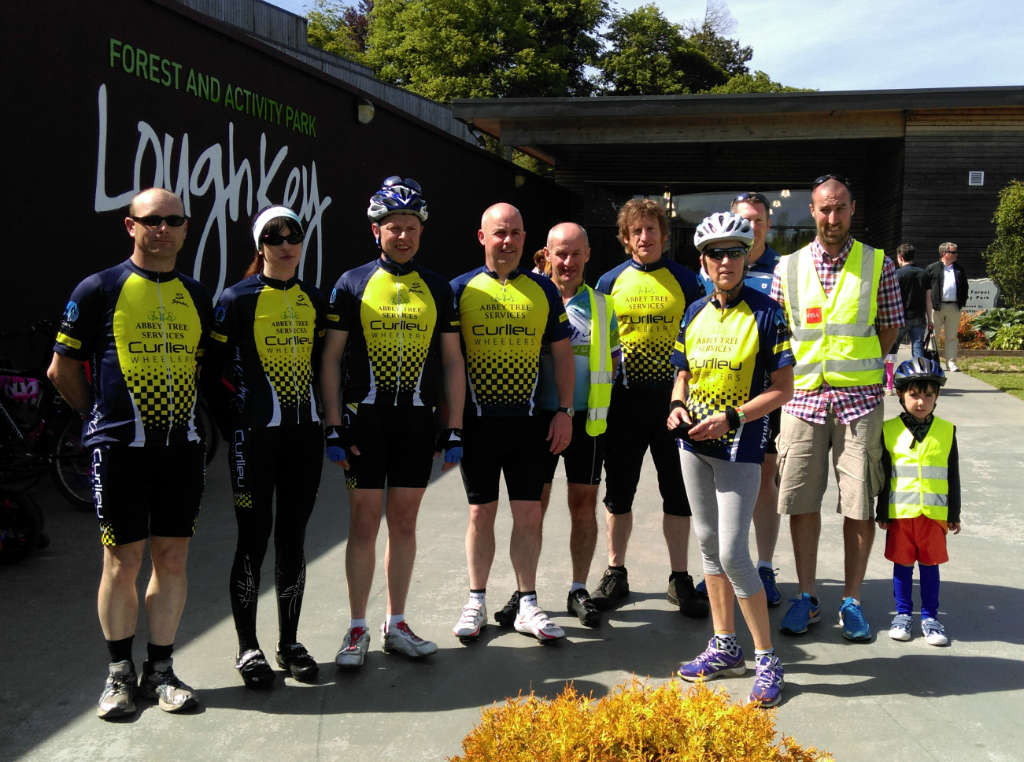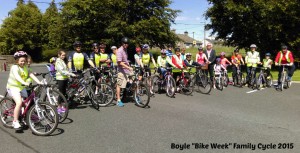 It was a busy weekend yet again on the local cycling scene.
A large number of  families took part in the Boyle "Bike Week" Family Cycle  in glorious weather on Sunday afternoon.
Thanks is due to David Gunning for organising the event.
Earlier on Sunday, club members headed on a 110k spin to Strandhill stopping off in Shells Café for some refreshments.
Other members took part in the Ox Mountain Challenge in what was a tough mountain climbing event.
Meanwhile on Saturday, ex club member and Boyle man Joe Mulleady placed 10th in Saturday evening's Mooney Cup Criterium in Sligo.
On Sunday Joe was 8th in the Donamon GP A3 race. Paul Byrne also took part in this race.
Also on Sunday, another Boyle man, cycling this year with Eire Og in Sligo, Conor Nerney, got to the podium with a 2nd place finish in the Donamon GP A4 race.
This week the Curlieu Wheelers club spins depart from the Crescent on Tuesday and Thursday at 7pm.
With fine weather forecast, it is hoped to see large numbers in attendance.