News
Independent Fitzmaurice elected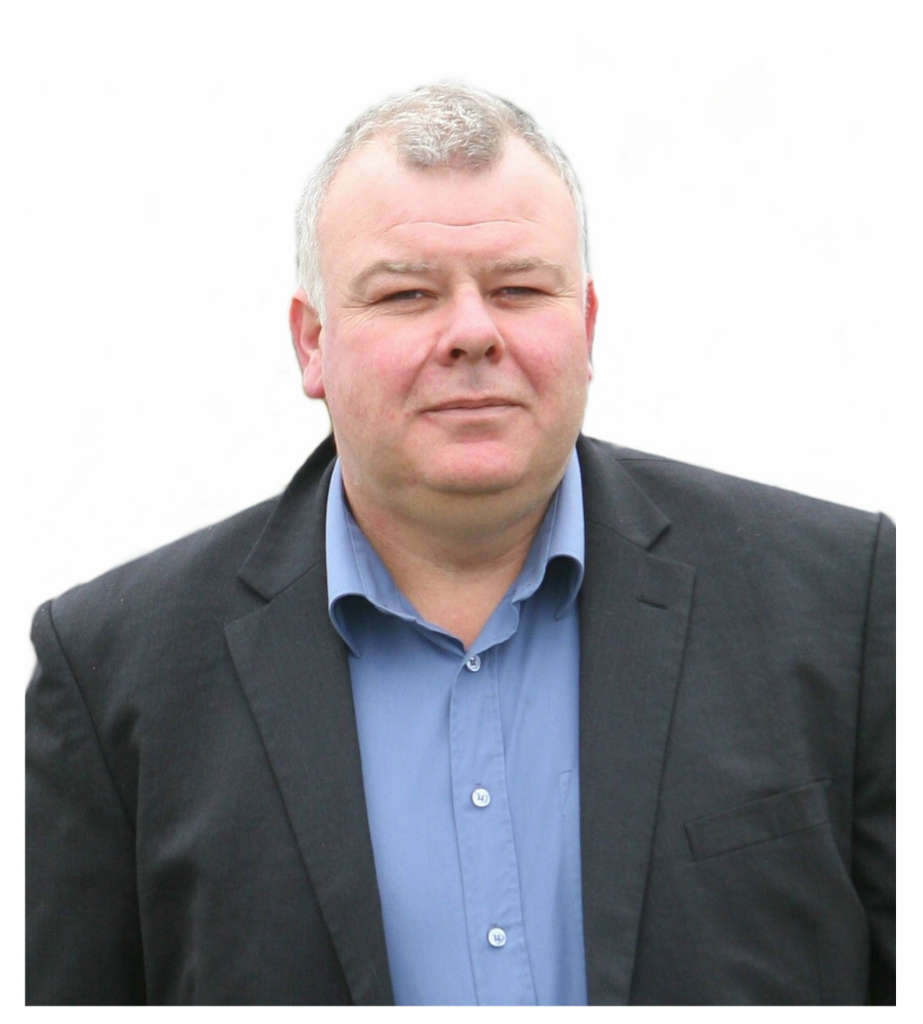 The people of Roscommon South Leitrim have elected Independent Michael Fitzmaurice as their T.D.
The Galway County Councillor who is also Chairperson of the Turf Cutters and Contractors Association will take up the seat made vacant by the election of Luke Flanagan to the European Parliament.
The contest was a tight one, with Fitzmaurice getting over the line in the last few counts having trailed to Fianna Fail's Ivan Connaughton for much of the day.
He was elected on the final count (7th) without reaching the quota.
The final results was as follows
Fitzmaurice     14,881 votes.
Connaughton 12,050 votes.
5.30pm……..Fourth Count
Connaughton 7846
Fitzmaurice 7075
Hopkins 6075
Kelly 2144
Kenny 6447
McDermott 3468.
Mc Dermott and Kelly now eliminated
5pm……….Third count
Connaughton 7652
Corcoran 1483
Fitzmaurice 6625
Hopkins 5864
Kelly 2090
Kenny 6283
McDermott 3187.
Emmett Corcoran, Gerry O'Boyle, Des Guckian and Tom Crosby  have all been eliminated.
3.30pm…..The first count has been concluded.
Connaughton 7334
Corcoran 1262
Crosby 1030
Fitzmaurice 6220
Guckian 902
Hopkins 5593
Kelly 2037
Kenny 5906
McDermott 2994
O'Boyle 82
Looks like O'Boyle and Guckian will be eliminated
11.30am……88% of the boxes tallied in Roscommon/South Leitrim Bye-election.
Top four so far are: Connaughton (FF) 6576 (22.4%); Fitzmaurice (IND) 5646 (19.3%); Hopkins (FG) 4915 (16.8%) closely followed by Kenny (SF) on 4906 (16.7%).
10.20am…..The count is on in the Roscommon South Leitrim by election.
There are now 32 boxes tallied and Ivan Connaughton (FF)  is leading the poll.
Connaughton 2854
Fitzmaurice on 2614
Kenny 1565
Hopkins 1496