News
Better marketing call for Boyle Abbey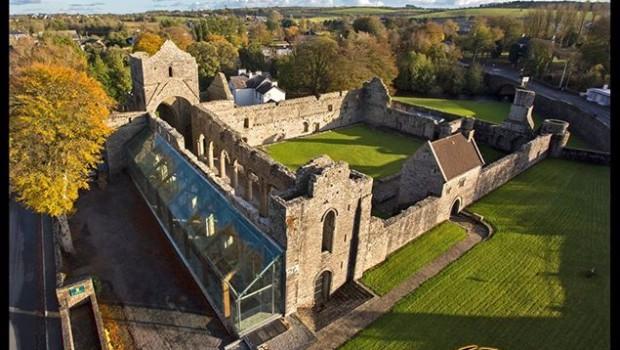 A local TD has called for more marketing of national monuments like Boyle Abbey as he believes such facilities offer a wealth of historical, educational and cultural opportunities.
Deputy Eugene Murphy, who is Fianna Fáil's spokesman for the Office of Public Works, was responding to a recent  figures which claimed that three facilities run by the OPW, are costing tens of thousands of euros each year to maintain, with little income in return.
Boyle Abbey was one of the facilities which lost up to €160,000 last year.
However Deputy Murphy noted that this situation must not be examined strictly from a monetary viewpoint. "We cannot examine this exclusively from a monetary aspect as there is more to this story that just the amount of money taken in through income in Boyle Abbey for example- what about the educational, social or cultural aspect. These facilities are national treasures and they must remain open for the public to visit- they are part of our heritage and we should be encouraging people to visit such beautiful facilities.
"We need to have more State funding to market these visitor attractions as unfortunately County Roscommon has not received the same level of tourism marketing as the likes of Galway or Mayo for example and this is something which I will be raising with the Minister. You also cannot just examine the visitor numbers to such facilities in isolation: you need to also look at the spin off for the local economy. For example if a group of people visit Boyle Abbey they also generate income for the local economy if they have lunch in a local café or restaurant or stay in a local B&B or buy diesel at the local filling station so we need to look at the bigger picture," said Deputy Murphy.
Deputy Murphy also pointed out that he believed that figures relating to staffing costs at Boyle Abbey were skewed because he understand that employees based at the Cistercian Monastery also carry out maintenance on other national monuments nearby and this was not factored into the calculations.
(pic: courtesy hexicam)