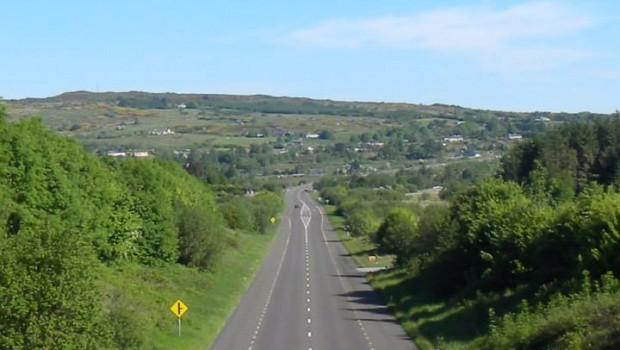 A call has gone out for a further upgrade of the N4 from Sligo to Mullingar including a by pass of Carrick on Shannon.
IBEC North West Regional Director Terry McNamara made the comments as he called on all general election candidiates to make the road a key priority in their campaigns.
The North West is the only region not connected to Dublin by a high quality road and that is damaging the connectivity and competitiveness of the area according to Mr McNamara.
While funding has been approved for the Coollooney to Castlebaldwin section, Mr McNamara believes further improvements are needed in cluding work on the Carrick to Dromod section.
This plan would include a by pass of Carrick on Shannon.