Events
Boyle Camera Club meeting tonight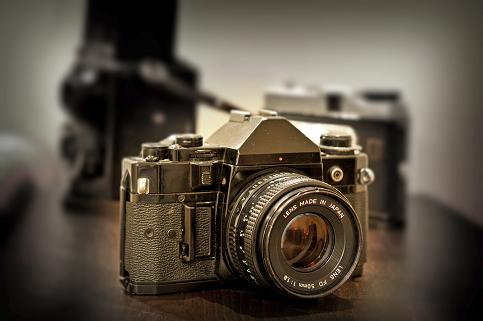 Boyle Camera Club will hold their December meeting tonight Tuesday 13th in St Joseph's Resource Centre commencing at 8pm.
Agenda
Chairperson's Address; John Walshe
-Announcement of upcoming Photoshoot.
-Motivation theme for December – Windows & amp; Doors
-Discussion of upcoming skills session.
-AOB
There will also be beautifully produced 2017 calendars available for sale, with proceeds also going to the The Baby Loughlin Og Burns Journey. These calendars were produced by our own Hugh Rooney, and showcase 12 superb images (see image) from his vast landscape collection. The calendars are great value at €8 each.
Click here to find out more about Boyle Camera Club.