Events
Camera Operation Workshop planned for Boyle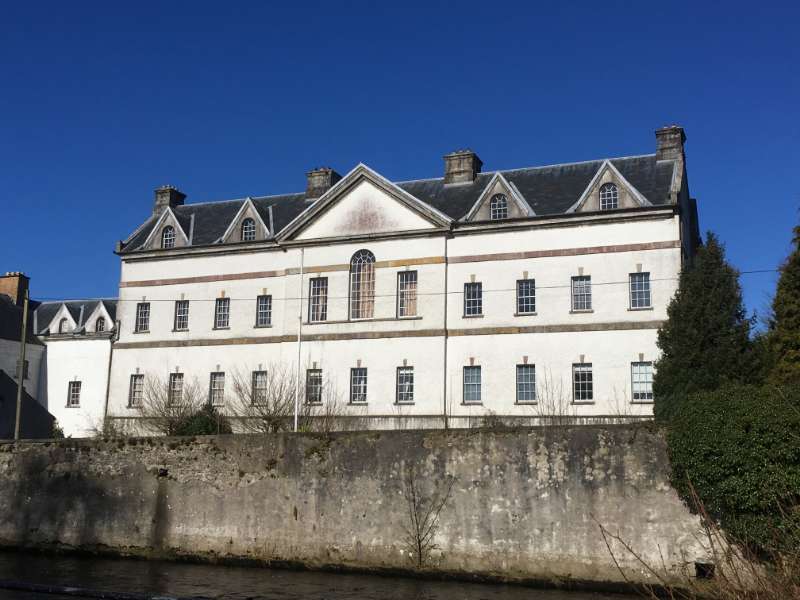 A 1 x day practical camera operation workshop looking at techniques and operations will take place in King House in Boyle on Saturday March 5th. 
Using the Creative Heartlands shooting equipment including the Sony X9 and Sony A7 DSLR cameras, this workshop is aimed at filmmakers who want a general and practical overview of the technical and creative operations and techniques and the application of camera work in a real-world environment.
Venue: King House, Boyle
Date: Saturday March 5th
Time: 10:30 ~16:30 (with a 45 minute break for Lunch)
Places: 8 x people
Cost: €25
The tutors for the day are Christine Braithwaite with Dmitry Lebedev. Christine has extensive camera, production and directing experience in both Ireland and UK across drama. She was a senior camera operator in British TV for ITV.
Dmitry is a camera operator who has shot shorts in the SLR region and is familiar with the Creative Heartlands equipment.
Apply to [email protected] by 13:00 Thursday 17th February. Please include a brief CV or biography.