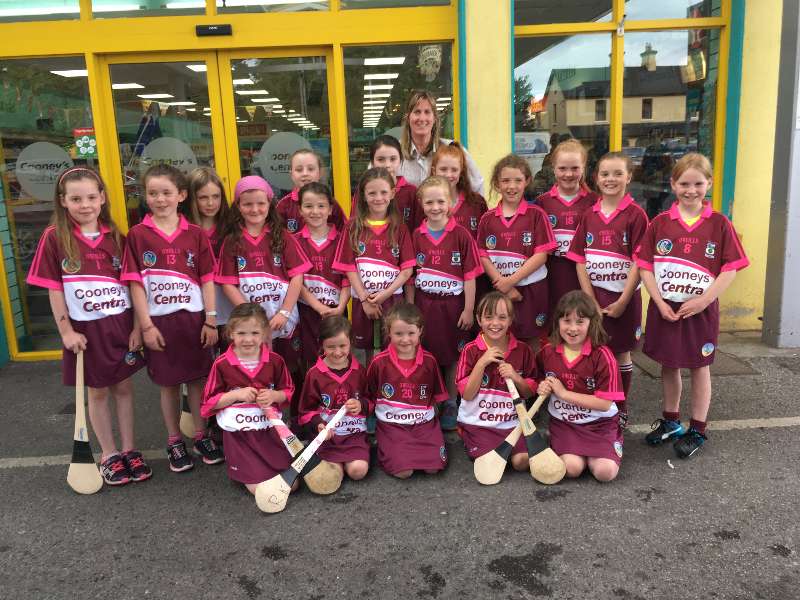 Boyle Camogie Club will hold their Annual General Meeting on Sunday, January 21st at 4pm in the GAA Clubhouse.
The club would like to see as many people as possible attend as this is the first AGM since the club was set up in 2016.
The club has gone from strength to strength in the last couple of years.
The AGM is a great opportunity for parents or the community to give their input on what/how the club have been operating.
Please come along to learn more about the club and all future plans for 2018.
Please note that the committee is already in place so don't be afraid of getting an officer job