Events
Camogie Club says thank you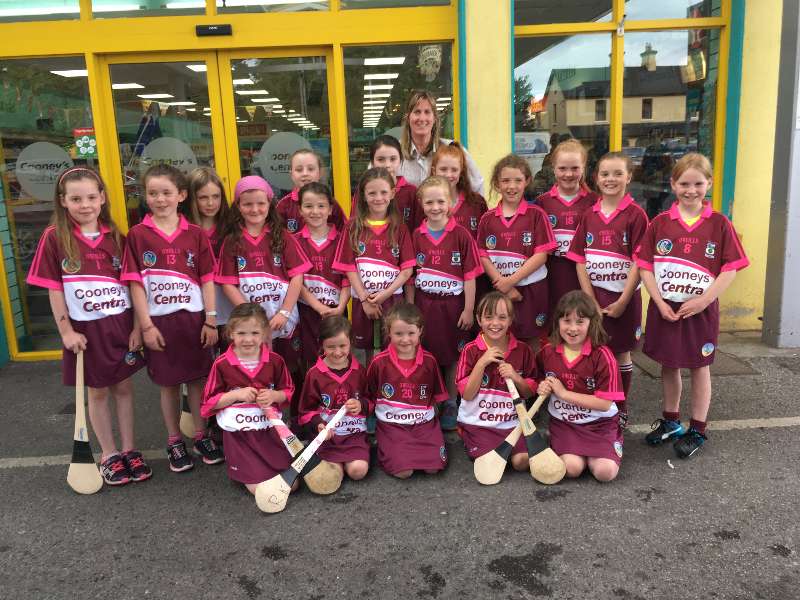 This evening Wednesday 20th is Boyel camogies Club's last training session for the 2017 season.
The club thank Boyle Men's Shed for their fundraising efforts during the year…. We purchased some much needed training equipment with the proceeds.
Our first major milestone was when we got our fantastic new jerseys, thanks to Cooney's Centra. The girls certainly look the part when participating at blitzes.
We enjoyed a number of blitzes at both u8 & u10! (We still have to play the All county blitz for u10s next Saturday) Thanks to all our neighbouring clubs for organising these.
We also got our club tracksuits, sponsored by Lough Key Forest and Activity Park.
We enjoyed a fantastic day out in Croke Park on the Club Rossie bus.(A big thank you to Angela for organising this special treat)
We will finish the season this evening at the usual time with some fun activities and games followed by a small party for the girls!
Thanks to all parents, leaders and local businesses for your support and assistance. It's great to see such enthusiasm around Camogie in Boyle and surrounding areas.
Finally, thank you also to Boyle GAA Club who have been very supportive of us and have accommodated us whenever they could. We are very grateful!