Events
Cancer fighting food talk Sunday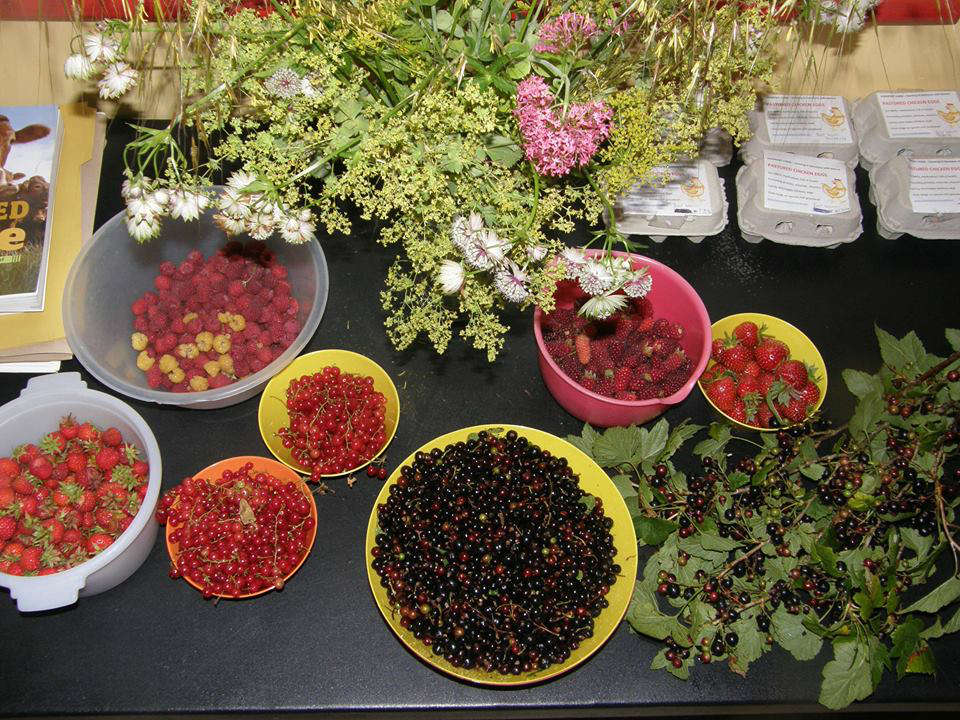 A talk on  "Cancer-fighting food" will take place in Ardcarne Garden Centre on Sunday 22nd of February at lunchtime.
There will be plenty of gourmet cancer-fighting healthy food at the Cafe to sample after the event, and of course, lots of seeds to buy to grow your own superfoods at home!
Please contact Ardcarne Garden Centre for bookings: 0719667091.