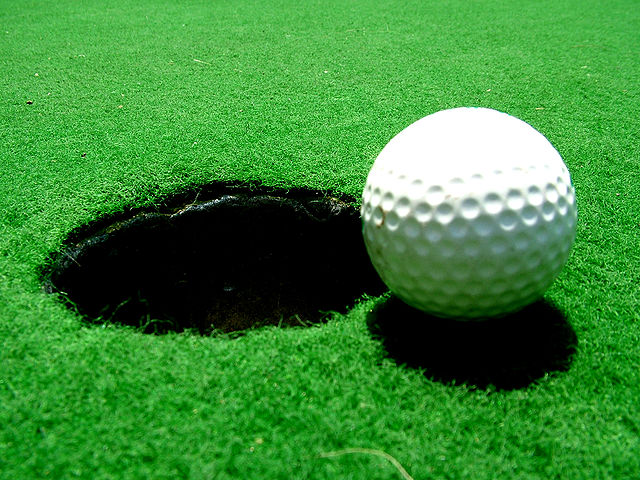 Sunday, August 3rd is the highlight of the golfing year at Boyle Club when almost sixty players  compete for Club Captain, Padraig O'Connell's Captains Prize.
The competition get underway from 8am and will finish at approx. 9pm. Presentation of prizes will take place at 10.00pm in the Clubhouse.
The weekend kicks of today, Thursday, with a Mens Twelve Hole with a difference, only four clubs allowed and Friday evening is a Scramble and Barbeque, draw at 6.30. Saturday is a rest day when players will fine tune their games and meet with personal trainers/dieticians in preparation for the big day!!. Good luck to all taking part.