Events
Car insurance cost meeting tonight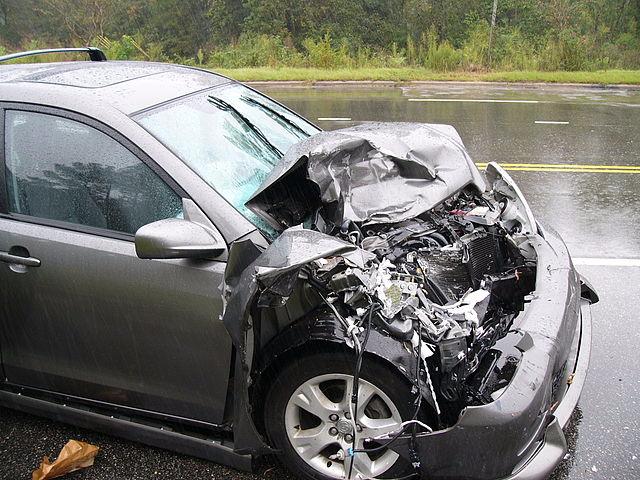 People Before Profit Roscommon will hold a public meeting this Friday 3rd  February at 7pm in Boyle Enterprise Centre.
The meeting is to highlight the issue of extortionate car insurance costs and the major difficulties that it causes for people in rural Ireland.
The problem is exacerbated by the deliberate under investment in public transport services to rural towns and villages.
All are invited to attend.