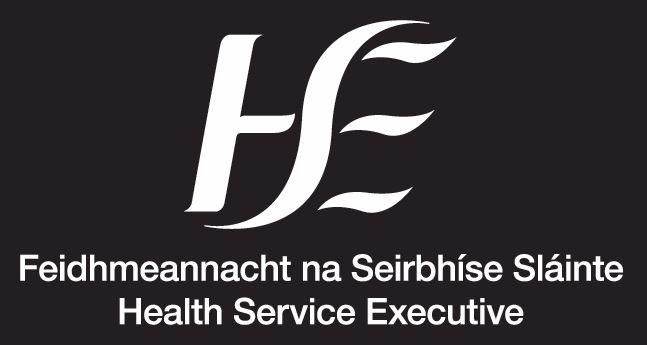 Fianna Fail TD for Roscommon/Galway Eugene Murphy said the closure of the mental health hostel, Knockroe House in Castlerea was as a sad day for the area and he noted that the HSE had not taken the points and recommendations made by Oireachtas members into account but were more focused on 'cost cutting.'
"It's a sad day for Castlerea with the closure of Knockroe House and the relocation of the residents as many of those residents were quite happy and content with the existing services. It is also an inconvenience for the seven staff who will now be redeployed to other mental health services and really it just goes to show that the HSE took little or no heed of the recommendations or requests of Oireachtas members during our recent meeting with officials.
" I would be hopeful that the building in Castlerea will be reopened in some format and I understand that it's proposed that the building be transformed into a resource centre, and that Ballaghaderreen and Castlerea day centres be amalgamated into it," said Deputy Murphy.
Deputy Murphy said the changes to mental health services in the county will have a devastating effect on clients, their families and communities and is "clearly more focused on saving money rather than prioritising the needs of vulnerable people in society."
Deputy Murphy said that the proposed changes to mental health services were not grounded in the ethos of the Vision for Change but was a "nonsensical approach which was a recipe for disaster."
 "The mantra from the Vision for Change is all about community care but these changes fly in the face of a model which is based on community care. This is about a focus on money and cost saving measures rather than a focus on people," concluded Deputy Murphy