Events
Celebrating Community tonight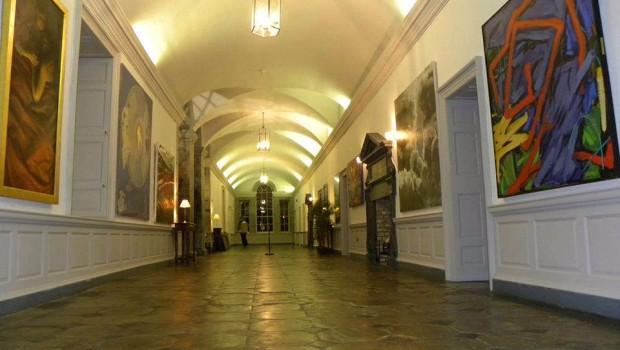 An evening of information and training titled "Celebrating Community" will take place on Tuesday 28th June in King House, Boyle.
Organised by Roscommon Brothers of Charity, Roscommon Leader Partnership and Roscommon Older People's Council, the evening is open to everyone.
Information will be provided on how making business and commmunity accesible to all, inspires the growth of the local economy and increases town development.
Information will also be provided on employer incentives available for supporting diversity.
To reserve a place please email [email protected] ny 20th June 2016.
Further information from Pat Gill 086 3221493 or John Nugent 087 2920420