Soccer
'Celtic bow out of FAI Junior Cup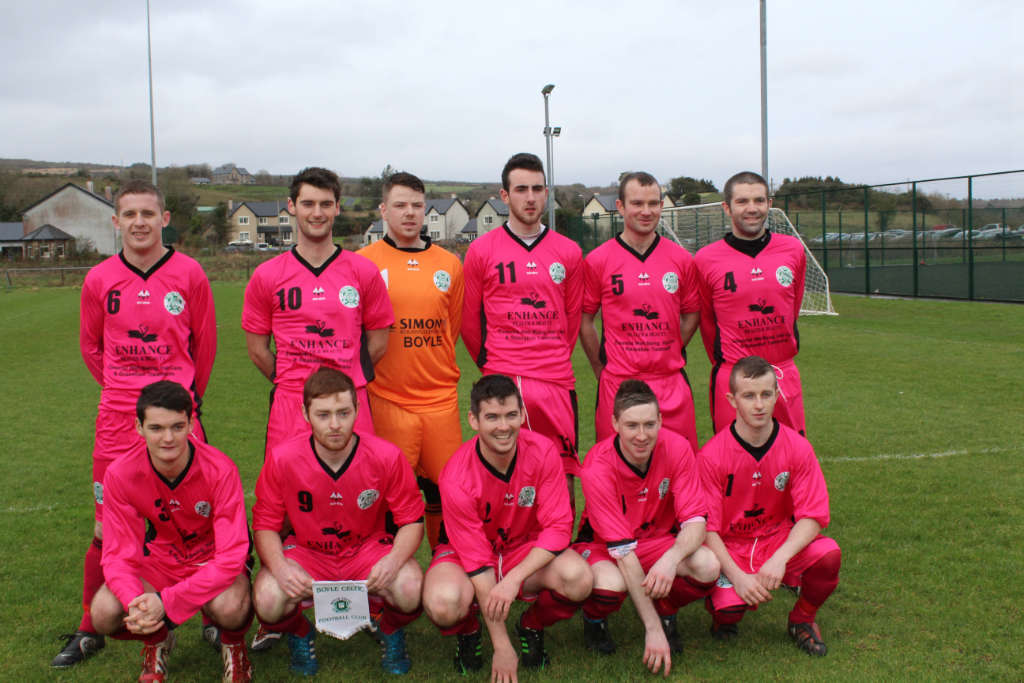 A brave Boyle Celtic bowed out of the FAI Junior Cup today in a bitterly cold Celtic Park when title holders St. Michaels won in extra time on a scoreline by 1 goal to nil.
The game was held up in the second half of extra time when a St. Michaels player suffered a head injury necessitating his transfer by ambulance to Sligo Regional Hospital.
Boyle pushed forward for the equaliser in the last two minutes but it was not to be.
Next up is the Connacht Cup away to Ballina on Sunday.