Events
Celtic Healing return to Boyle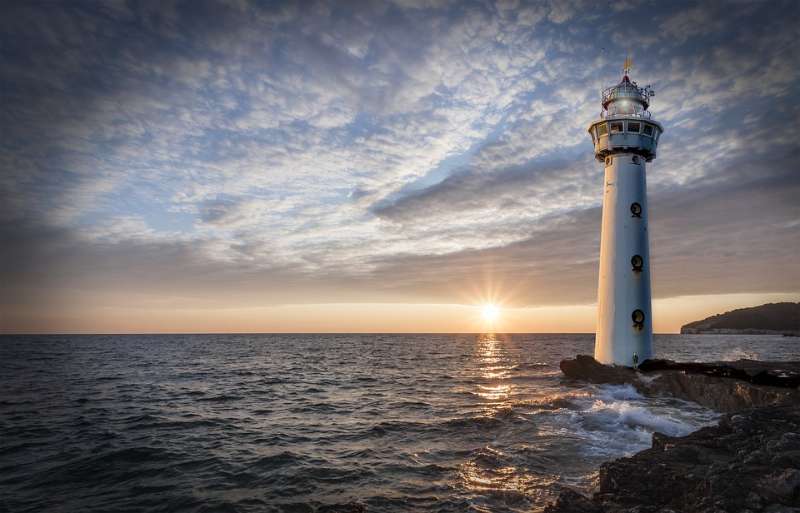 Following the success of their last clinic, Irish Celtic Healing are returing to Boyle on Saturday April 27th.
Join 4th generation healer John Bracken in the Spool Factory for a one to one private healing session.
Pre booking is essential on 085 1538535.
John works on most illnesses and health issues including arthritis, gout, kidney issues, stress related issues, fibromyalgia, joint pain, shoulder and back troubles, skin conditions, breathing and lung issues, migraines and so much more
Contact John today on 0851538535 or [email protected] to book an appointment in Boyle.