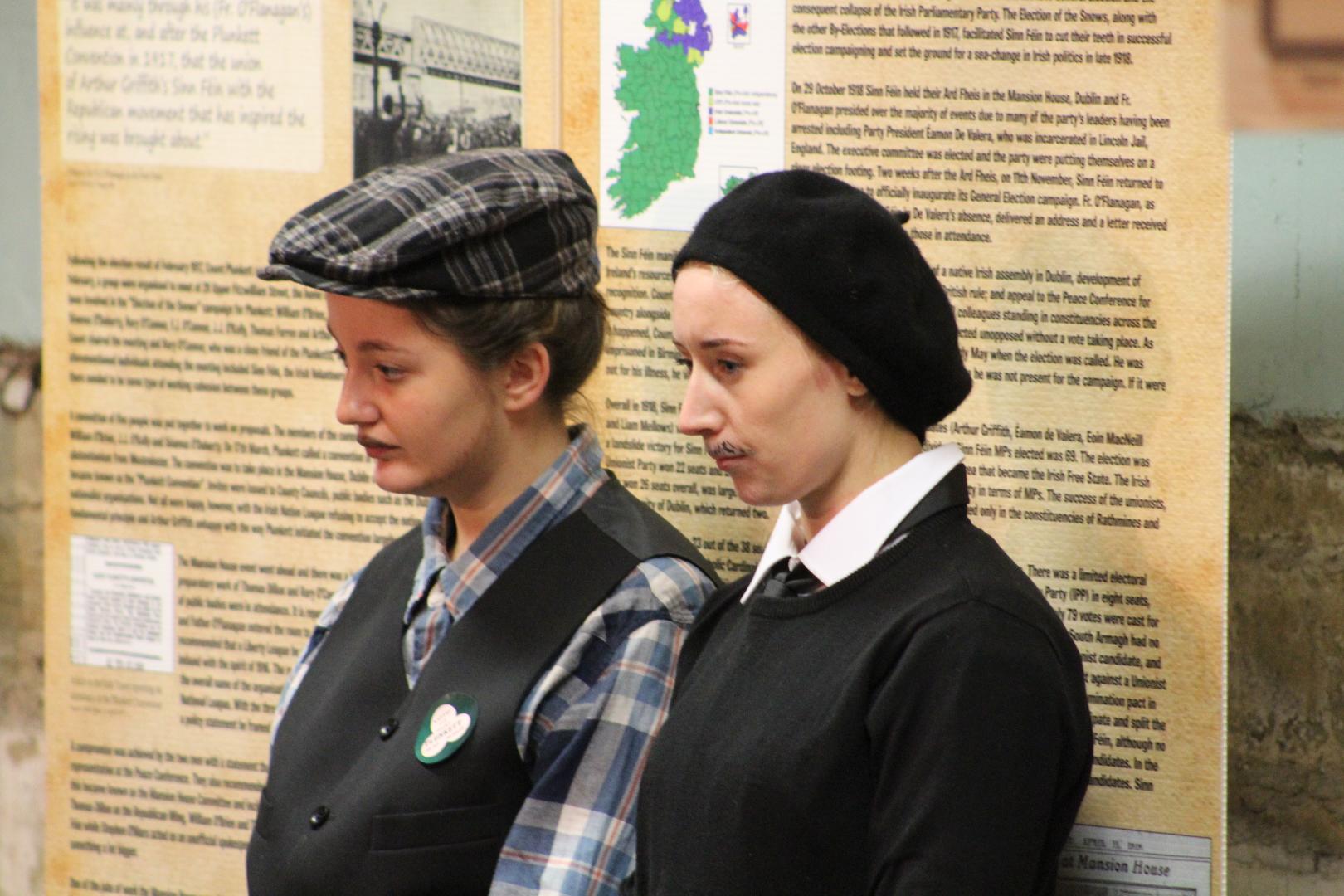 A major two day history conference will be held in Gleeson's Roscommon town this Friday 5th and Saturday 6th of May.
The 1917 Centenary Reflections Conference will be organised by NUI Galway and proudly supported by Roscommon County Council Heritage Office, Library Services and County Roscommon Historical & Archaeological Society.
The two day event will reflect on the 1917 Centenary – the war, by-elections, emergence of SF, changes in Society and much more.
A top class panel of participants and Key note speakers has been assembled.
The event will be very accessible as well as informative.
Admission is free but advance registration is advised.
More details here