Events
Ceremony of Remembrance tonight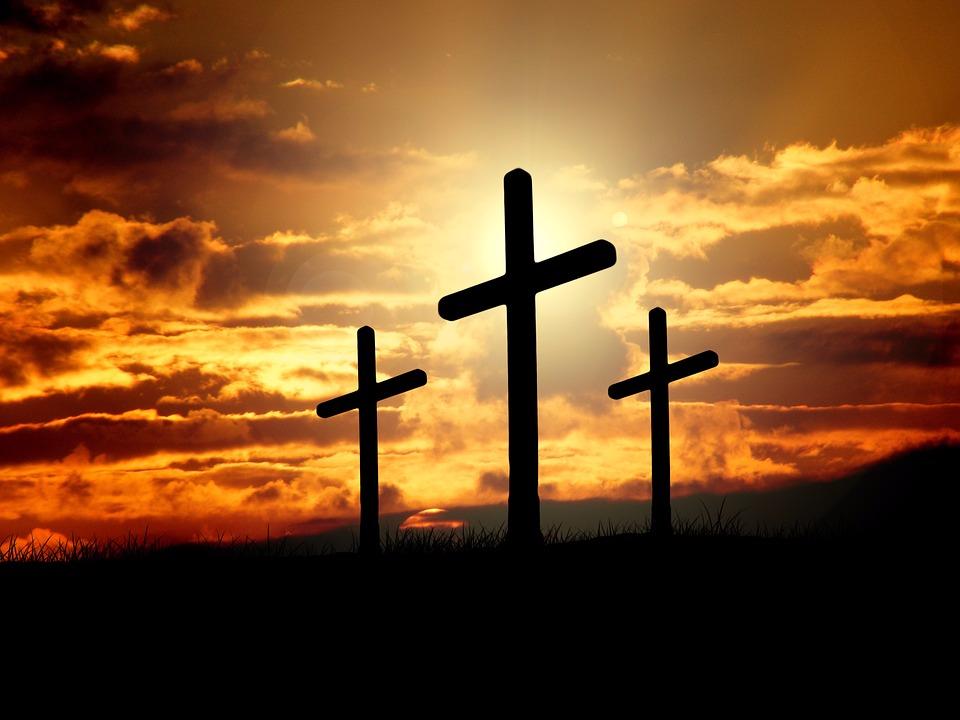 A special evening to remember all loved ones who have died, especially over the past 12 months will take place on Friday evening November 17th in Boyle Family Resource Centre.
It will commence at 8pm and all are welcome.
Please feel free to bring along a photo or memento of your loved one.
Separately, Boyle Family Resource 30th anniversary conference titled "It Takes a Community to Raise a Child" will take place on Thursday 23rd November in King House from 10am to 4pm