News
Speed limit changes planned in Boyle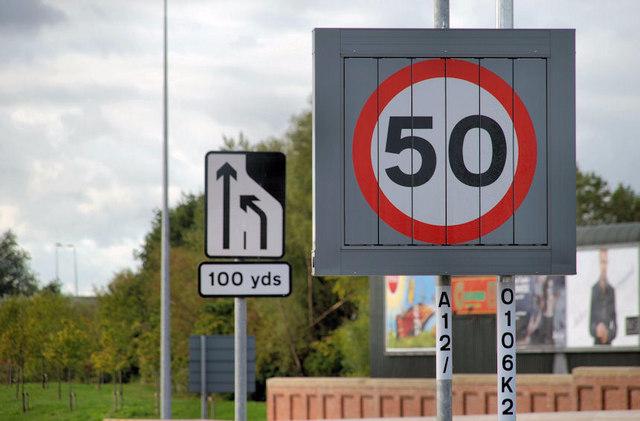 Roscommon Co Co have published their draft speed limit bye-law document which sees a number of changes proposed to speed limits throughout the county including a large number in Boyle.
Some housing estates in Boyle that currently do not have a speed restriction will be issued with a 30 kph limit.
Additions and alterations are also proposed for 50/60/80 and 100kph zones.
You can read the full document here
The document is also available for inspection at a number of council locations including the Boyle Municipal District Office on Cootehall Street.
Objections may be submitted in writing by any person or e-mailed to [email protected] at any time during the inspection period.
The latest date for receipt of objections is 4 p.m. on 9/2/2017.
A copy of the Draft Bye-Laws may be purchased for the sum of €20.00.
The Draft Bye-Laws and accompanying maps are available to view online or at www.speedlimits.ie