News
Charity shop concern at 'rubbish'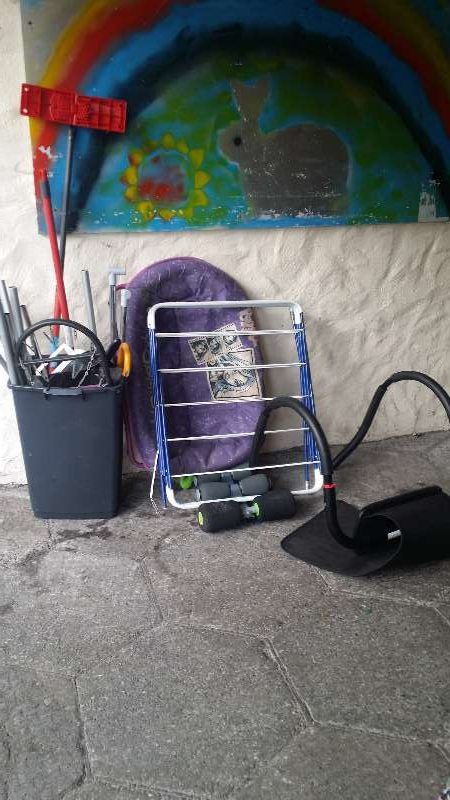 Concern has been expressed at people leaving certain items outside a local charity shop.
"Style for Less" who operate from the Shop Street Arcade were greeted on Tuesday morning with what has been described as "someones rubbish" left outside their door.
According to the shop's operators " It was piled up outside the shop door. No items were sell-able or even recyclable. While we have disposed of some of it, there is still a substantial amount left".
"Could we ask that whoever left their rubbish outside the shop, could they please come and collect it asap", the operators said in a statement.
It is understood CCTV is being viewed in an effort to identify those responsible.
(pic submitted)