Events
Children's Musical auditions Sunday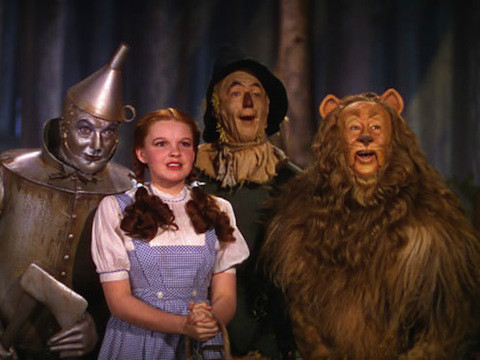 Have you a child aged between 8 and 12 years that would like to take part in this year's production of The Wizard of Oz?
Boyle Musical Society are looking for children to play the parts of little people and munchkins.
We are holding special auditions for children on this Sunday, September 20th from 3pm to 5pm in St. Joseph's Hall.
All children to be accompanied by a parent or guardian for the duration of the audition.
The Wizard of Oz will be staged from November 18th to 22nd.