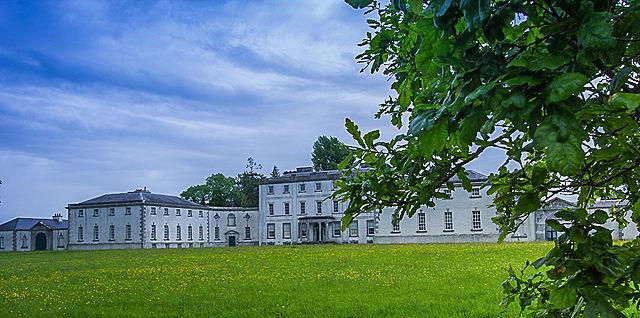 Strokestown Park House will host 'Children's Festival of Creativity' this Saturday June 15th from 11am – 5pm.
This is a free event and a festival of fun for children and their families.
Events on the day include:
Planet Science Workshop
Slime labs are where children learn about polymers and cross-linking and can look forward to slime monsters, slime bubbles, and slime falls. This lab is the ultimate creation lab for gooey, oozy slime. Suitable for ages 6-12. Times: 2pm-3.30pm | 3.30pm-5pm
Jack Flash Juggling Show
Enjoy this very funny and very interactive children's entertainment.This is a juggling show with the 'wow' factor that will keep the whole family entertained. Time 4pm – 5pm
Jack Flash Juggling Workshop
Have a ball at this juggling workshop. Watch, then learn, juggling skills and presentation.
This workshop includes:
Trick presentation
Mental focus (very funny)
Learning coordination
Balancing objects
Throwing and catching
Interactive juggling demonstration
Everyone gets involved and everyone will be able to learn at least one trick.
This workshop is led by Jack Flash, who has over 20 years of experience as a professional juggler. Jack has performed at the White House, Leinster House, and on RTÉ.
Suitable for ages 9+.
Workshop times: 2pm-3pm | 3pm-4pm
Read more about the day here