Events
Children's pottery at Drumanilra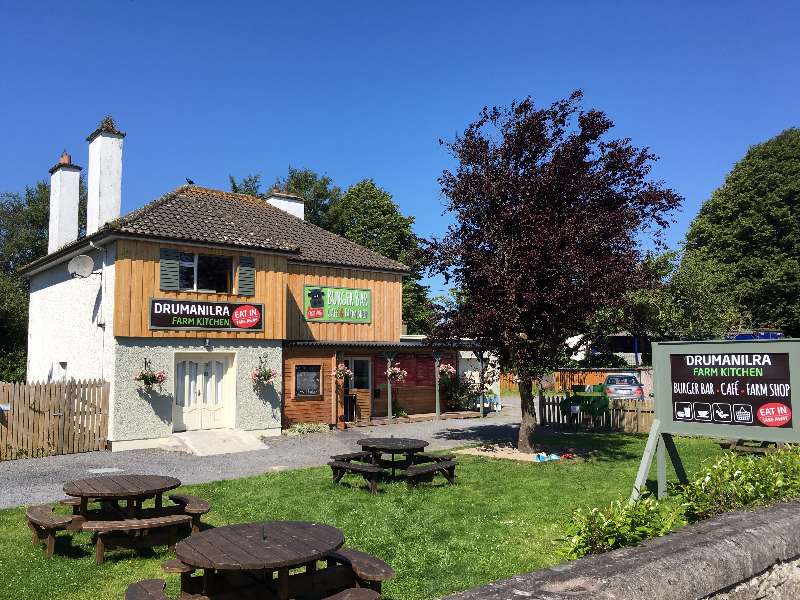 Come along to Drumanilra Farm Kitchen this morning (Wednesday) where Hullalboo will create some unique art work on pottery using your child's hand or foot prints.
These items make beautiful presents or are lovely just to keep as a family heirloom and a memory of when they were small!
You can choose to get your child's prints on 6" tiles, mugs, plates or Christmas baubles.
If you would like to create your own pottery pieces and guarantee a place, please call 086 409 4164 or email [email protected]
Everyone welcome.