News
Christmas lights draw lines available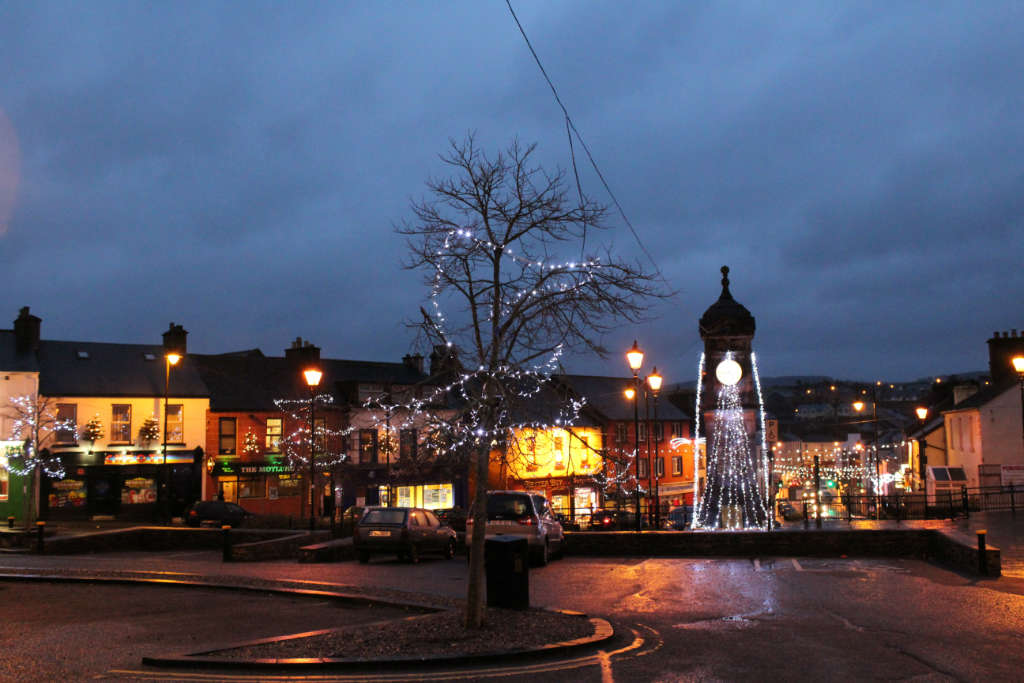 Lines are available to purchase from now until Dec 21st for Boyle Christmas Lights Cash Draw.
Feature pieces are being added to our new lights this year and we look forward to the official 'Turning On' of thee lights.
We are giving away cash prices this year of €1000 (1st Prize);€500 (2nd Prize);€250 (3rd Prize);€150(4th Prize); and €100 (5th Prize).
Lines are €2 each or 3 for €5.
Lines will be on sale in all businesses throughout the town, but if anyone has been omitted or would like a card please call Stephen on 086 8360666.
Make Boyle even brighter this year, and thank you for supporting the draw.