Events
Weekend draw ticket sellers required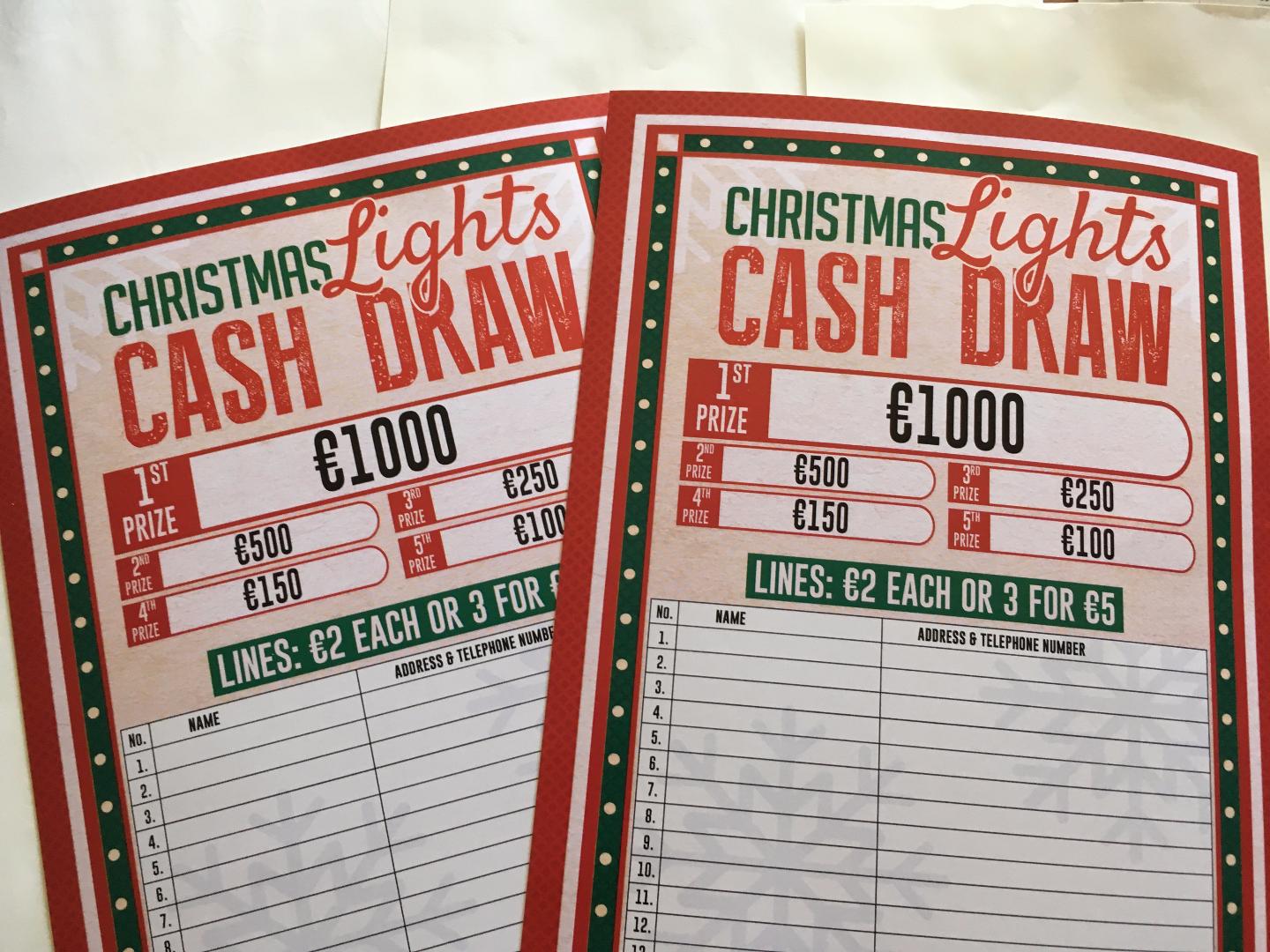 There is great momentum in Boyle this morning and congratulations to the Boyle Town Team on leading Boyle to win Ireland's Most Enterprising Town.
The Boyle lights crew are selling lines this Saturday 10th at the King House Christmas Markets and the following Sat 17th at various locations in Boyle.
We appeal to you or any of your employees to spare ONE HOUR to man a table and help raise funds to ensure our lights are the brightest over the Christmas Season, as we take pride in being awarded Roscommon and Ireland's Most Enterprising Town.
Please call Stephen asap on 086 8360666 or Siobhan 087 6817678.
This year's draw has €2000 in prize money
1st prize is €1000, 2nd prize €500, 3rd prize 250, 4th prize €150 and 5th prize €100
Lines cost €2 each or 3 for €5
Tickets are available in all shops and premises in Boyle.
Draw will take place on January 6th 2017.
Please support the draw with monies raised going towards the running of Boyle Christmas Lights.