Events
Christmas lights draw winners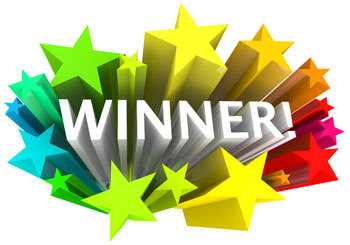 The Boyle Christmas Lights €1500 cash draw was held in Better Buys on Friday.
Congratulations to our winners. 1st Prize was won by Padraig Battles Of Garrow Boyle who won €1000, 2nd Prize goes to Gary Beirne, Boyle and 3rd Prize to Alan French of Chain Driven Cycles.
Sincere thanks to all who so generously supported the draw and to our businesses in Boyle for their support also.