News
Lights Draw winners announced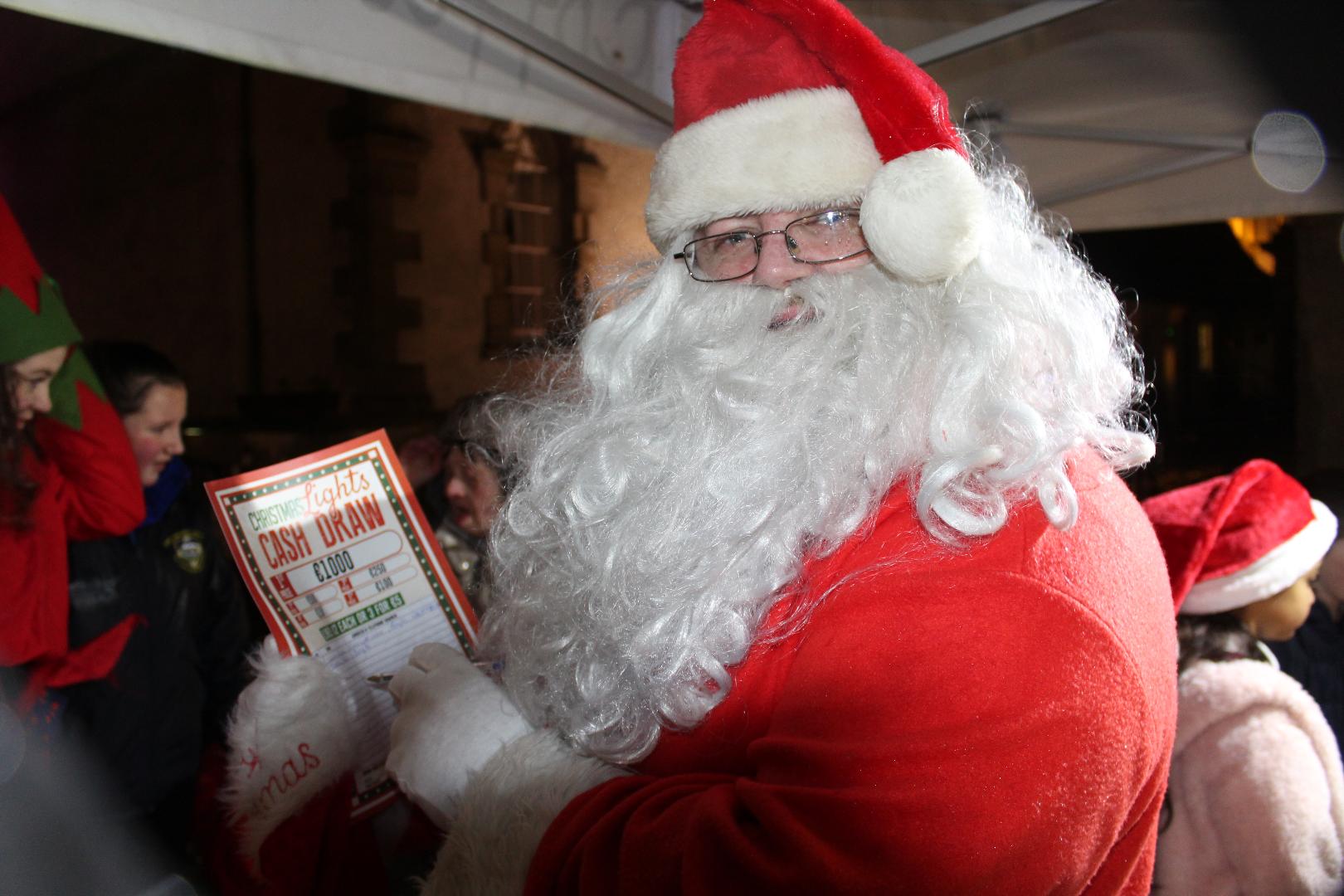 The eagerly awaited Christmas lights draw took place on Monday night in Creightons Bar, Boyle.
A great crowd were present awaiting eagerly for the Winners to be announced. Shortly before the Chamber Lotto took place, the five winning lines were drawn as follows:
1.     Seamus Davey (€1,000)
2.       Mary Rush (€500)
3.       Noel Conroy (€250)
4.       Kevin Purcell (€150)
5.       Eugene Coleman (€100)
Seamus Davey the winner of the 1st Prize is a driver with Stewart Oil and was delighted to get the good news, as were our other winners, all natives of Boyle.
€6000 was raised on the draw and we thank sincerely all who supported it, both businesses selling the lines and the public & businesses buying them.
Of course sincere thanks too to the wonderful crew who give of their time so willingly over many evenings in November to erect the lights and of course dismantle them in January!
We congratulate all our five winners and wish all the Community a wonderful Christmas and Happy New Year.
An investment of over €30,000 was made last year on our Town Lights, and new Feature pieces were added to the collection this year with assistance from Boyle Town Team, we thank Boyle and the wider Community for your continued support in ensuring Boyle is lit up throughout the festive season.
Next fundraiser will be Good Friday night March 25th 2016…. so mark your diaries for our Annual Table Quiz in search of Boyle brightest Sparks!