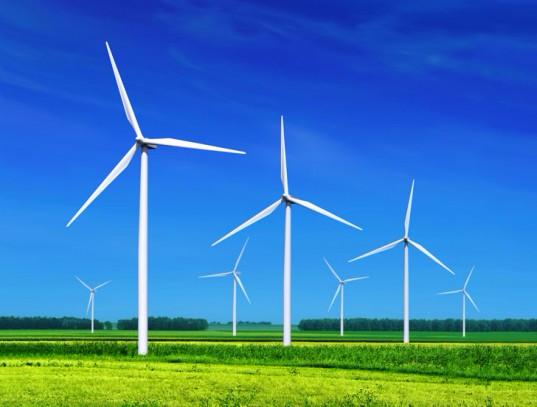 Roscommon County Council says it believes that Coillte is not to blame for the extensive flooding that took place in the Sliabh Ban area of Roscommon earlier this month.
Shannonside FM radio report that at Monday's meeting of the Council Director of Services for Planning Martin Lydon told Councillors that engineers visited the development last week, as part of its ongoing monitoring of construction operations at the site.
They observed no evidence of damage or recent repairs to the check dams, stilling ponds or silt fences – there was also no evidence of soil erosion on the slopes of the banks or mountain side.
You can read the Shannonside FM news story by clicking here