Events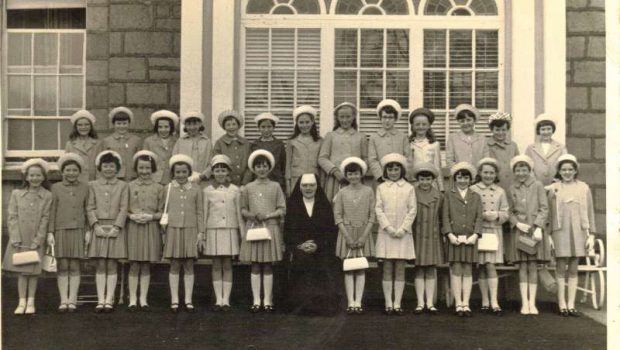 Published on April 17th, 2018 | by BoyleToday.com
Seeking the girls of class '75
Some of you may be aware that I am trying to arrange a reunion of Schoil Chroist an Ri Girls – Leaving Cert 1975 for 16 June 2018 in Creightons Bar in Boyle – starting circa 7.30 pm.
Nibbles will be available (but everyone should eat before they come!).
I have had success in tracking down about 25 girls, but still trying to find others which is proving difficult because of married names etc and absence from FB and other social media.
If anybody know the following girls, could they please let them know the date and venue and ask them to contact me on FB or email me on ymullaney@gmail.com.
Many thanks – the names are –
Dolores Devaney Mullooley
Mary Beirne Oates
Jenny and Norah Keville
Carmel O'Gara Byrne
Brigid Tiernan Higgins
Dolly Ledford
Betty Geelan
Astrid Sheerin
Elizabeth O'Dowd
Joan Battles
Eileen Murray
Bernadette Rock
Patricia Nerney Brady
Ita Mattimoe
Kathleen Lang
Maura Taheny
Bernadette Earley
Any assistance will be gratefully received – Yvonne Higgins Mullaney