Events
Summer time offically begins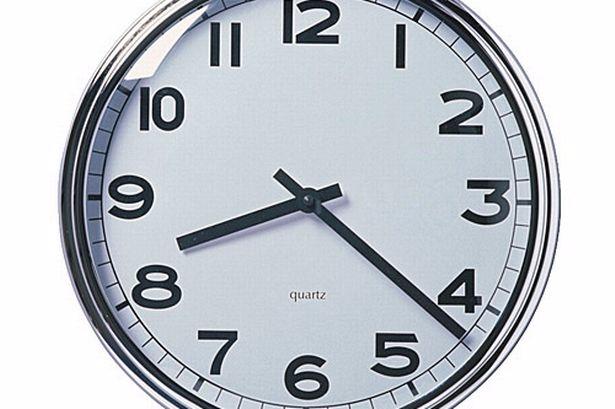 Summer time officially begins on Sunday morning March 29th at 1am.
Don't forget to put your clocks forward by one hour at this time.
The old saying "Spring forward Fall back" is a good way to remember which way to change your clock in winter and summer.
The clocks will change back to 'winter time' on Sunday October 25th 2020.