Events
Collection of lights draw cards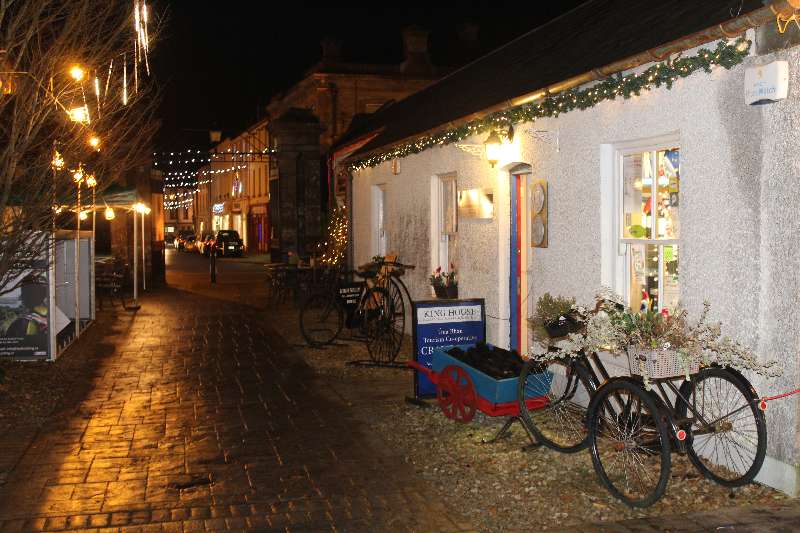 The Christmas Lights crew will be calling to all businesses over the next 3 days to collect the Christmas Draw cards and money.
The lights crew appeal to everyone to have cards ready for collection from today.
Our Christmas lights again looked spectacular over the last month but at a cost of approx. €3000 per annum to run, we are asking all businesses to please make a contribution towards the lights in the event of not having sold their Raffle Cards.
The Draw will take place on Friday 5th January