Events
Community Mothers Programme in Boyle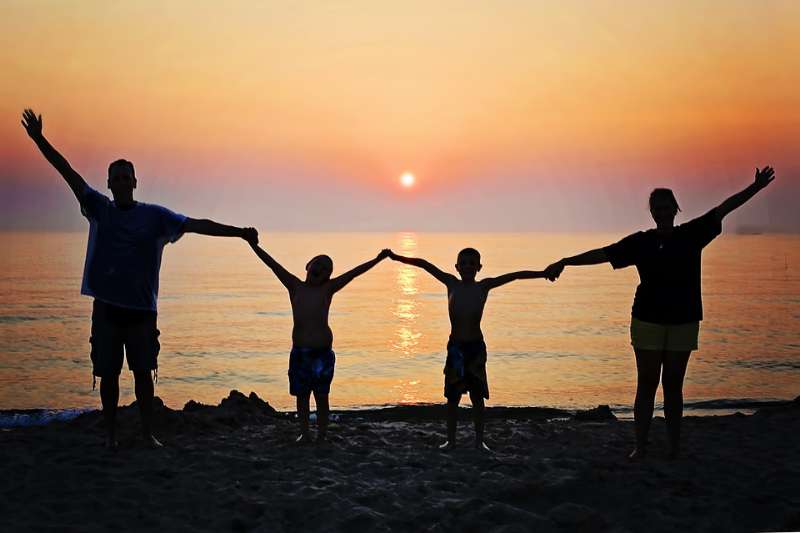 If you are pregnant, just had a baby or are a parent of children aged 0 – 5 and you live in the Boyle area, Community Mothers, whom are parents themselves, are there to help you through this life changing time.
Community Mother volunteers offer a listening ear, knowledge of the supports and events in your area for yourself and your baby and are kind and understanding.
The programme is free and is funded by the Healthy Ireland Fund supported by the Department of Health and the Department of Children and Youth Affairs and administered by Roscommon CYPSC.
If you would like to know more, please contact Marie Shivnen, Boyle Family Resource Centre on 086 059 7447.
You can also speak to your public health nurse, who will be happy to give you more information on the programme.