News
Concern at Boyle Garda numbers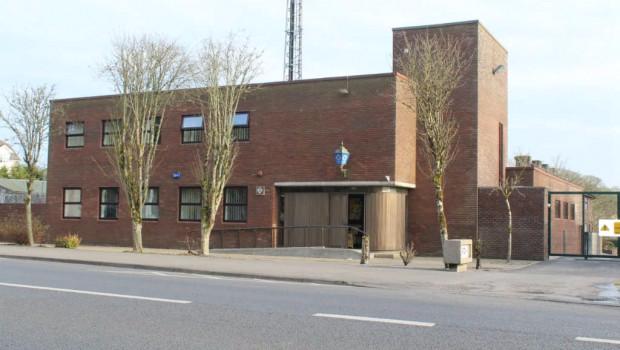 There has been concern of late at the falling Garda numbers in parts of the Roscommon/Longford division with particular reference to policing numbers in the Boyle and Castlerea areas.
The issue has been raised in the Dail by Fianna Fáil TD Eugene Murphy who highlighted the fact that in 2010 the Boyle Garda district had 41 full-time Gardaí with only 18 in the district today.
Deputy Murphy also pointed out that in 2010 there were 301 full-time Gardaí in the Longford-Roscommon Garda division.
"The Minister has given a figure of figure of 309 for 2017 but ten of them are Community Gardaí. That means that there are 299 full-time Gardaí. We can compare that number with the figure in 2010 and see that it has decreased, albeit slightly. In the meantime, there have been many extra challenges for An Garda Síochána…but we need to put more effort into this issue and recruit more Gardaí. I welcome the Minister's comments that new recruits will be deployed in the near future. In 2010 the Boyle Garda district had 41 full-time Gardaí. There are 18 there today. I accept that there have been some minor adjustments in the locality, but there has been an overall drop in the number of Gardaí serving there," said Deputy Murphy.
The Fianna Fáil TD said that there had been a major drop in numbers in the Castlerea Garda district and he called on the Minister to ensure that new recruits would be deployed to counties Longford and Roscommon with particular reference to Castlerea Garda station.
"There is grave concern in the Castlerea area that there is not enough manpower available because of the size of the district that must be covered. This point has been made by members of the community and the Garda Representative Association," said Deputy Murphy.
The Fianna Fáil TD said that rural Ireland was getting a raw deal on security and people are upset. "When are we going to have real security in rural Ireland? People are scared and we need to address this urgently," said Deputy Murphy.
Deputy Murphy said that it was very difficult for communities to work with Gardai when many of these communities had been raided of Gardai resources.
Deputy Murphy also pointed out that a number of stations across County Roscommon had closed in recent years including Cootehall, Tarmonbarry, Ballintubber, Loughglynn, Ballyforan and Knockcroghery
Deputy Murphy said that rural communities have been hit time and time again.  "Fear levels have increased, particularly in areas which have seen Garda numbers drop-A strong Garda presence is an extremely important tool in the fight against crime," concluded Deputy Murphy.