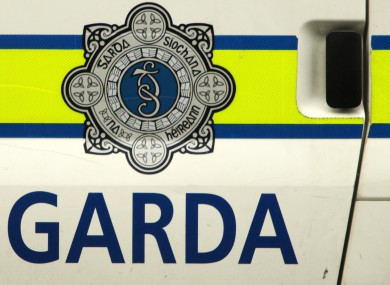 Concern has been expressed at plans to overhaul An Garda Síochána policing Divisions that may have a negative impact on policing in County Roscommon.
Fianna Fáil TD for Roscommon-Galway Eugene Murphy has expressed his concern over the new Divisions that are to be brought in over the next three years that will see the Roscommon-Longford Division merged with the Mayo Division.
He commented, "I am very worried by these changes. They risk diluting policing services, particularly in rural areas of Roscommon.
"It looks likely that if the new Division goes ahead in the proposed format any Divisional HQ will be based in Castlebar. In my view there is a possibility that this may entirely alienate Roscommon which I fear could end up being an afterthought for any Superintendent overseeing the area.
"I will be engaging with members of An Garda Síochána locally of all ranks to get their own opinions on the changes. We need to ensure we have a robust Garda force, particularly given the uncertainty of Brexit and threat of rural crime.
"Rural Garda Stations have been closed down. Now, this amalgamation of Divisions will be looked upon cynically as another attempt to reduce costs. Any costs saved should be reinvested into frontline Garda services in our area," he concluded.
–
Gary Woods
Fianna Fáil Press Office
Leinster House
Dublin 2
(T) 01 618 3606
(M) 085 840 6528
Fianna Fáil Duty Mobile: 087 9555600