Events
Solstice Choir to perform on Friday in Church of Ireland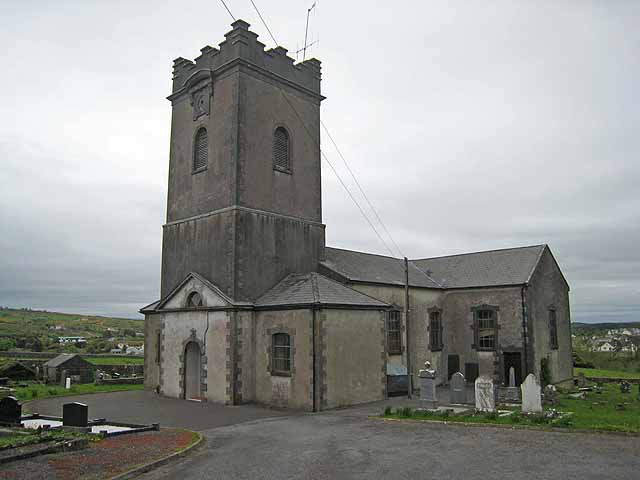 Boyle Church of Ireland situated in Green Street, completed in 1773 is one of Boyle's oldest buildings.
The parishioners are currently undertaking the restoration of the organ to celebrate the Church's 250th Anniversary in 2023.
"The Organ came from Christ Church , Londonderry in 1886 and was erected by Telford & Telford Organ Builders".
"Over the past few years the organ has fallen into disrepair & now requires major restoration" .
"This work is being overseen by the Rector, Canon Edward Yendall, who is an accomplished organist".
Roscommon Solstice Choir are performing a concert in Boyle Church of Ireland on Friday 2nd December at 8 p.m. Tickets €10, available at Brendan McGee Jewellers, Una Bhan King House, Pearl Anderson 071 9662326 or any parishioner. A great night assured