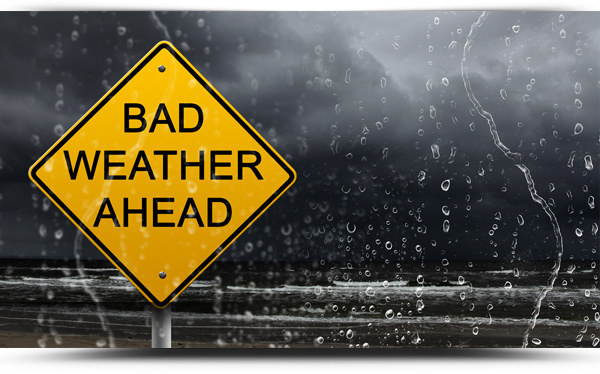 After wind, rain, frost and fog, Connacht now prepares for Storm Dylan which is due to make land fall Saturday night/Sunday morning.
Storm Dylan will track northeastwards close to Connacht and Ulster coasts.
The biggest impact from the storm will be in western and northern counties with west to southwest winds reaching mean speeds of 65 to 80 km/h with gusts of 110 to 125 km/h.
High seas along the west coast too with the risk of coastal flooding.
Met Eireann issued the Status Orange warning on Saturday 30th December 2017 08:00 and valid from Saturday 30 December 2017 21:00 to Sunday 31 December 2017 12:00