News
New Connaught Rangers display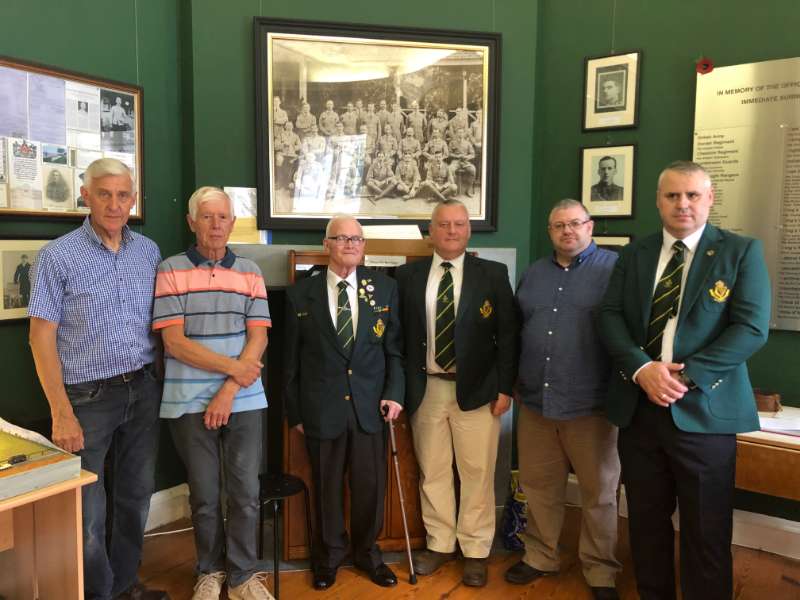 The latest addition to the Connaught Rangers World War 1 diorama display was unveiled in King House on Friday.
The 4000 headstones in the diorama represents a small percentage of the large number of Irish soldiers from the island of Ireland killed in World War One.
The diorama joins five others that were made by Boyle Mens Shed over the years in conjunction with members of the Connaught Rangers Association and are currently on display in King House.
Thanks was expressed at the launch to Derrick Winter and Martin Connolly for all the work they undertook on the project.