News
Convent buildings come on the market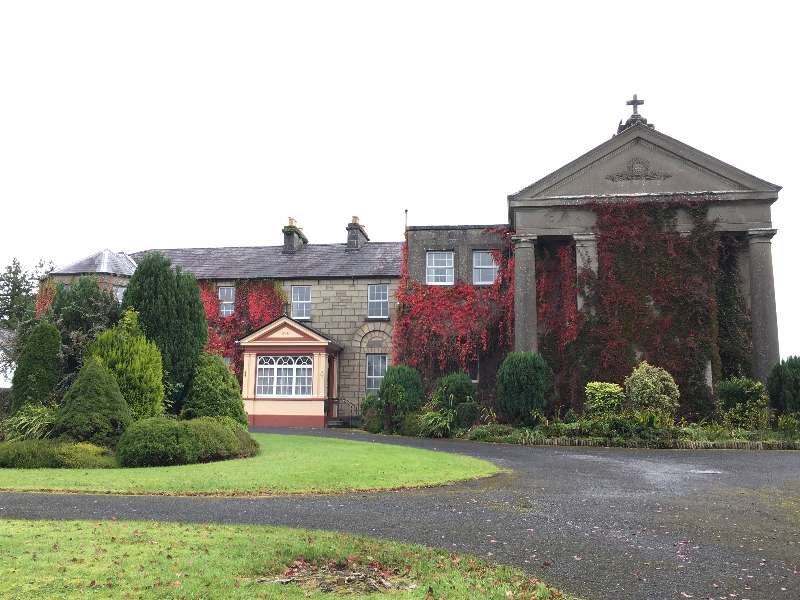 The former Convent of Mercy and adjoining Chapel in Abbeytown Boyle has come on the market.
Full details have not been released at this point in time but sign's were erected on the property indicating it's sale on Thursday afternoon.
Sales agents are Smith, Kelly, Scott, The Crescent, Boyle
The Convent and the Sisters of Mercy have had a 142 year association with Boyle which ceased in April this year when the last remaining Sisters vacated the building.
The Sisters arrived in Boyle in January 1875 under the guidance of Mother de Sales O'Beirne.
A gift of £100 from Reverend Mother, Convent of Mercy, Sligo helped finance the new foundation for the proposed convent.
27 years later, a new school was opened on the 19th March 1902 at a cost of £2000. In 1903 a hosiery was opened by the sisters where girls were trained in dressmaking and knitting and then in 1908, St. Vincent's Laundry was formally opened by Lady Stafford King Harman of Rockingham.
Thirty young local women were employed in the laundry which was a welcomed local employment base.
Another noteworthy date was  April 6th 1929 when the ceremony of dedication took place for the Convent Chapel. This year also seen the erection of the statue of Christ the King on a site where the County Club once stood. This statue, now moved, gave rise to the name of the famous junction close to the original site of the statue.
The progressive order of nuns then opened Scoil na nAingeal Naofa on October 18th 1965 and in 1968 the Convent of Mercy Secondary school entered a system of common enrollment with St. Mary's College and the Vocational School.