Events
Cookery Course on Tuesday in Boyle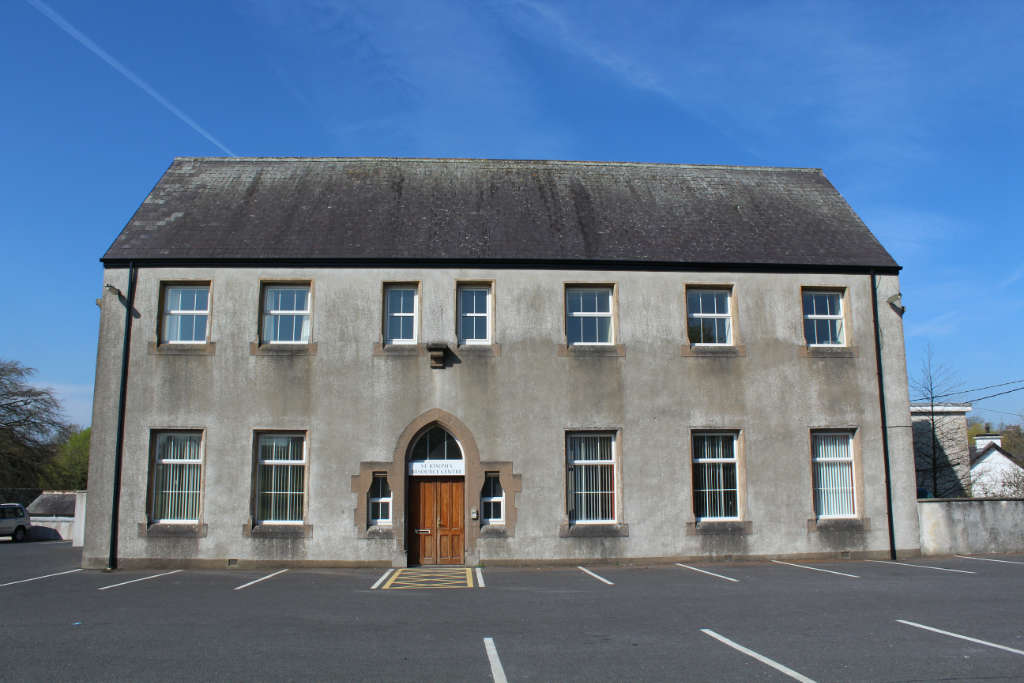 A cookery course will be held in St Joseph's Resource Centre in Boyle on Tuesday 26th of May, from 6.30pm to 9pm.
It's all about easy-peasy and very yummy gluten, dairy and sugar free cooking and baking, with a focus on breakfast suggestions, snack ideas, desserts and bread making with a demonstration of a main meal that you can enjoy together with all the other samples you are going to taste.
There will be loads and nobody will go home hungry!
The evening will include recipes, as well as information and handouts on how to enjoy a healthy diet free of gluten, dairy and sugar.
Places are limited so please book as soon as possible by calling  085 154 3354, Doris Rabe Nutritional Therapist & Cook