Events
'Collective View' launches Friday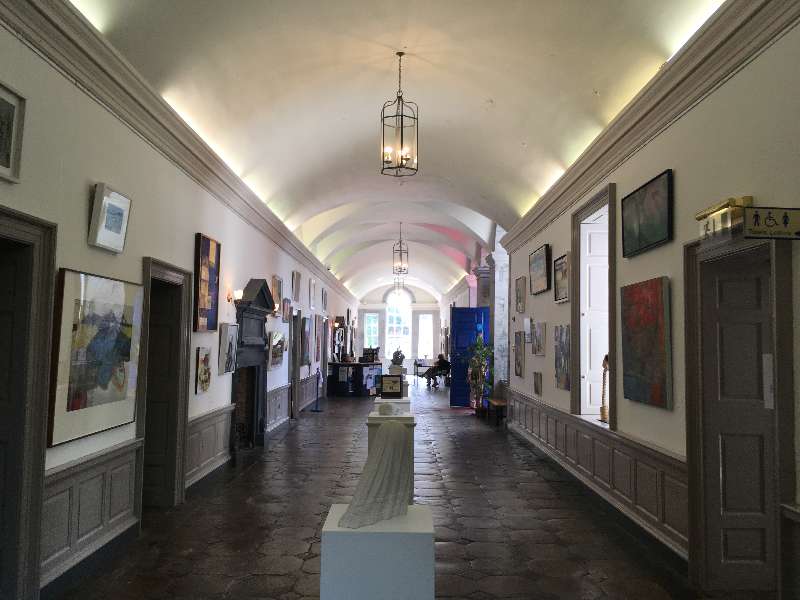 Orlaith McBride, Director of the Arts Council will launch  'Collective View' in King House on Friday May 17th at 6pm.
Collective View presents an overview of how collections are formed and investigates the act of collecting as a civic gesture.
Drawn from two diverse collections it offers new perspectives on the contribution made by older artists to our cultural landscape.
The exhibition features work by some of Ireland's most celebrated artists including Janet Mullarney, Elizabeth Magill, Willie Doherty and Anne Madden among others.
This exhibition is supported by Roscommon County Council Arts Office, Bealtaine Festival and the Collection of the Arts Council and continues until June 14th.