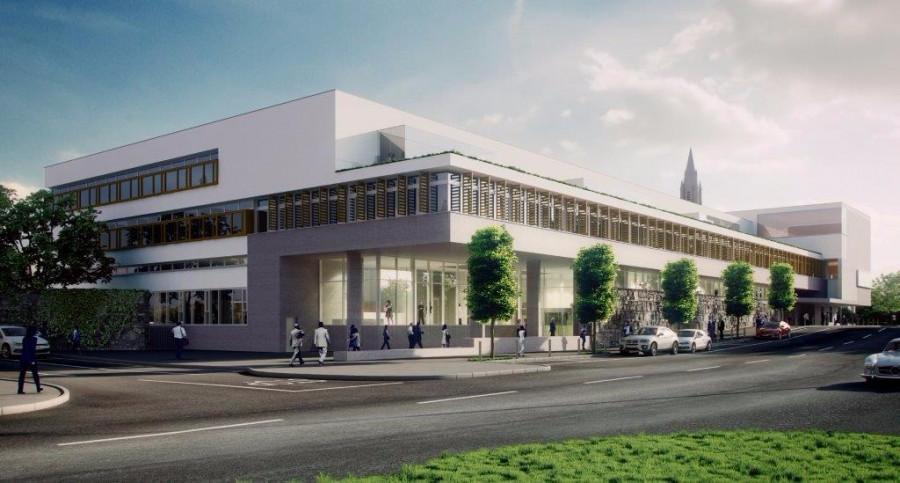 A planned strike by 123 outdoor staff attached to Roscommon County Council that was scheduled to commence on Monday 21st has been called off.
Agreement was reached over the weekend between Siptu and Council management with a written agreement being signed in Roscommon on Sunday morning.
It is understood that those who were placed on administrative leave will return to work on Monday 21st.
Roscommon Galway TD Michael Fitzmaurice acted as a mediator in the negotiations.
On Friday, the CEO of Roscommon County Council Eugene Cummins described the actions of Siptu, which represents the staff, as totally outrageous and irresponsible.
Shannonsode FM reported that Mr Cummins said the dispute was about alleged very bad timekeeping and bad practices among only nine staff, who have not been disciplined, but are under investigation.
He told the radio station that he wasn't prepared to accept that hours not worked are paid for, and that these were brought to his attention and he was duty-bound to investigate them.
He also said that he wants to protect taxpayers' money and ensure that it's spent efficiently, while he slammed Siptu's involvement in the saga, saying he wouldn't have a union dictating to him about the efficiencies and processes of the council.