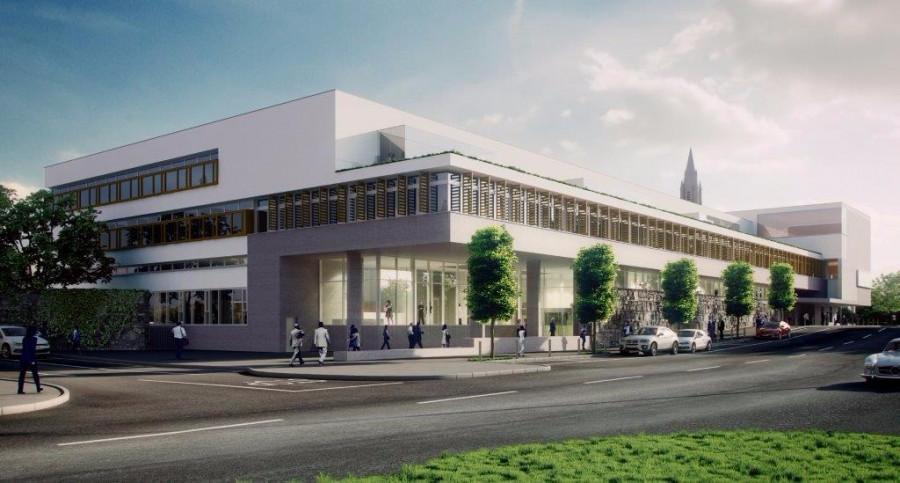 123 Roscommon Co Co outdoor staff are due to take strike action from Monday next following a break down in talks aimed at resolving a dispute.
Shannonside FM report this morning that the row is over four workers having been placed on administrative leave because of allegedly poor time keeping.
The station says that according to SIPTU, the council used a GPS tracking system on council trucks to take disciplinary action, which it claims can not be used for such purposes
The trade union and council management met on Wednesday in an attempt to break the deadlock with talks breaking down.
Read more here