Events
Courthouse golf classic postponed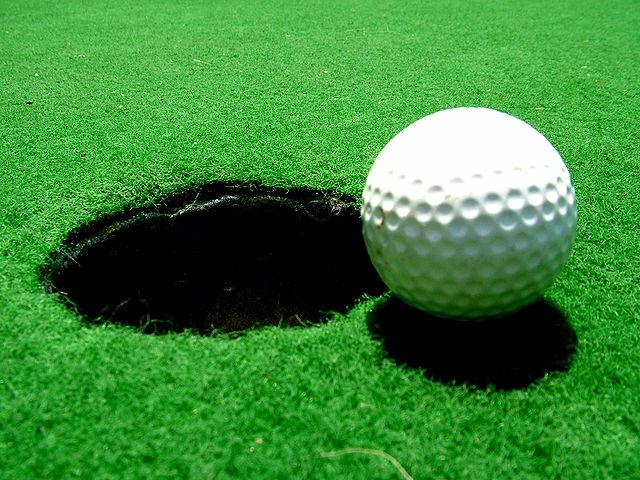 The upcoming Boyle Courthouse Golf Classic has unfortunately been postponed due to essential drainage repairs being undertaken at Boyle Golf Course.
The organisers have decided that due to the uncertainty of the work been completed in time, the Golf Classic due to be held on 29th. & 30th. October has been postponed to 25th. & 26th. March 2017.
The committee regret having to make this decision and apologise to all concerned.